Our approach
to new business
The reason many agencies are constantly battling with getting new business right is because they are only focused on short-term sales and not spending enough time consulting their brand or integrating it efficiently with marketing.
Scroll down
Act like a brand
A brand works on two levels. One is the personality and culture of the company; the tone of voice; the values, beliefs, philosophies etc. The second is related to the sales positioning and the value you play in your client's eyes. This is about understanding your audience and the challenges you solve for them. Many agencies spend years failing to communicate these two elements effectively and despite doing it for clients, they struggle do this for themselves because they don't have an external, non-biased perspective point of view to challenge them.
Often, they are not willing to deal with the true root of the problem and that's where we come in.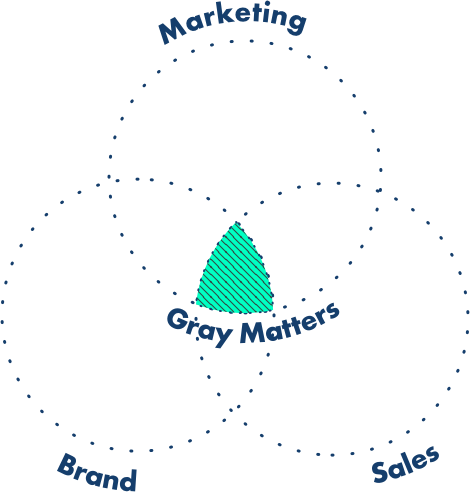 People would love sales to be a science but sadly it's not
Great brands and people inspire others and get invited in. Your job is not to impose yourself on your audience but to make yourself relevant, engaging and valuable. To a good sales person, this comes naturally. They are instinctive, they listen, they are personable and show high levels of emotional intelligence. However, anyone is capable of this when they are being themselves.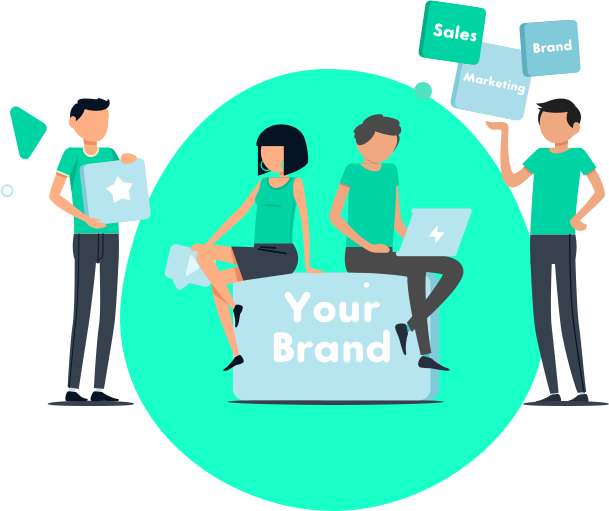 If you are a different person inside and outside work, or selling something you don't believe in, people will know. The more you can be yourself at all times, the more people will trust you and the better salesperson you will become. You won't convince everyone but remember your job is to work with people who share the same values as you, not everyone! There are many businesses that do exactly what you do, so your true differentiator is your people. Through mentoring and training we help our clients come to terms with this and focus on being the best them, they can be and attracting the right people.We also implement a fundamental bedrock of data, process and operations underneath everything you're doing. No new business programme would be sustainable without it. Our process will take a bit of time to bed in but after 6-12 months we will transform your business and you will understand what is required to maintain a new business culture. You'll stop focusing on your short-term needs and you'll have a consistent pipeline forever.
To find out more about the work we can do for you, please check out our…
Project and Programmes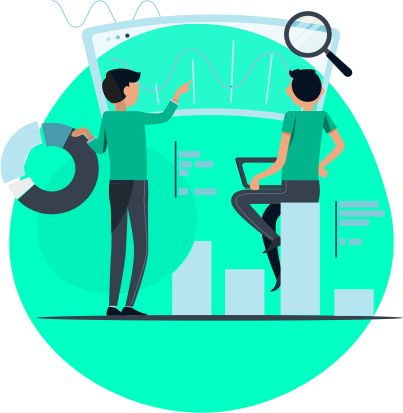 Thank you for the application!