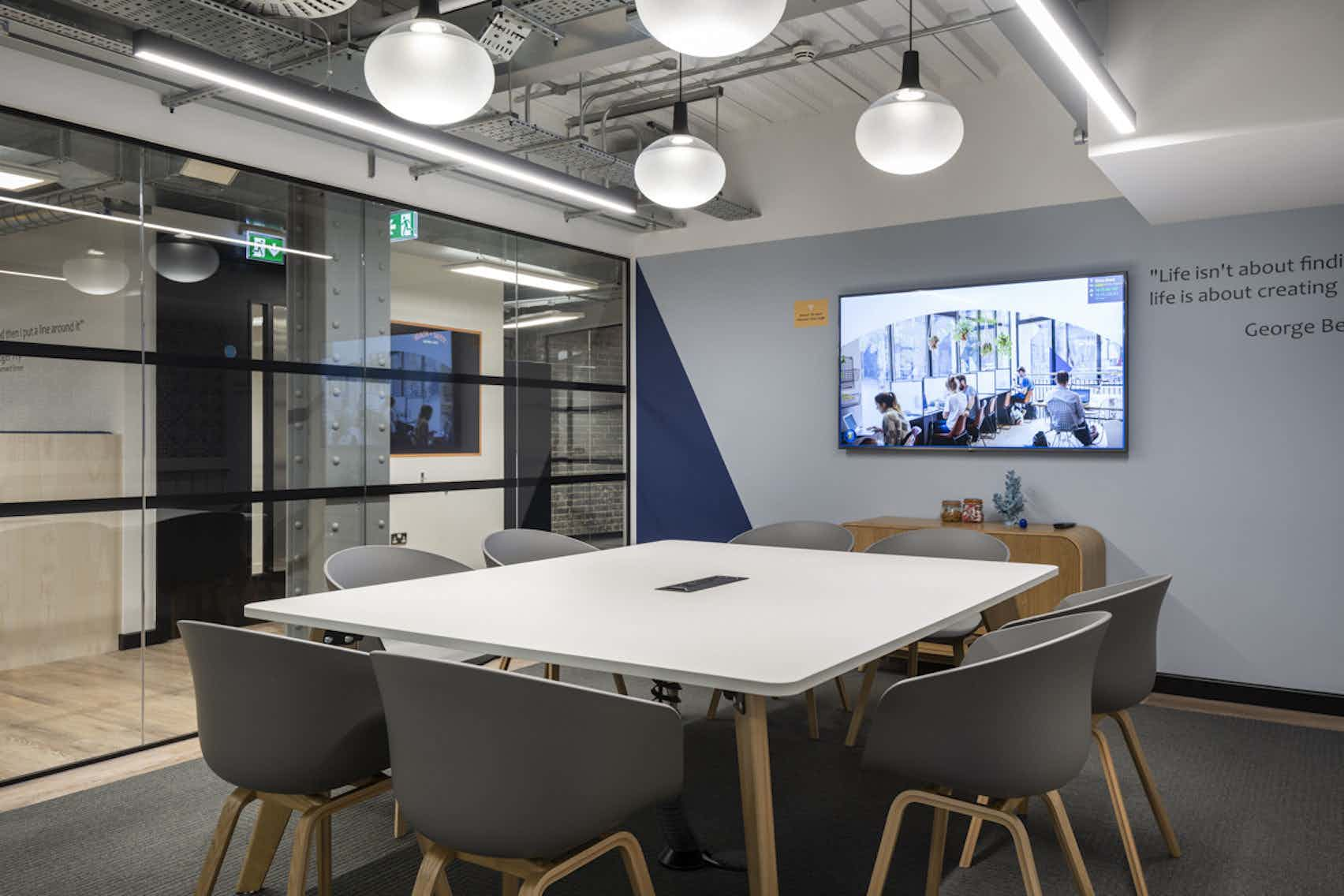 Agency Masterclass – How to Create a Compelling Positioning
Gray Matters was launched to empower and mentor you to be better at attracting and winning new clients and projects. And that starts with your positioning!
We believe that our industry is often driven by fear; a fear of telling the emotional and honest story behind your agency and a fear of putting your flag in the sand and target a well defined audience, as opposed to just anyone. Our straight-talking and honest approach to agency growth is driven by our desire to help agencies like you differentiate themselves in a cluttered, highly competitive market place.
We'll help you define your brand and sales messaging to align your key stakeholders, and communicate the rational and emotional reasons your audience should buy into you. Some of the areas we delve into are:
The process of coming up with a positioning

Your back story and why you exist

Your beliefs, philosophies and culture

Defining your personality and tone of voice

What do you do and the challenges you solve

How you do it and your approach

Who you do it for and defining your audience

Crafting an elevator pitch

How to handle objections

Marketing Ideas to bring it to life

Internal communications
*Please note this event is subject to change due to COVID 19. We shall update you as soon as we can.*
Who should attend?
Business owners / Founders / Managing Directors of Agencies or high-level business development people who want to grow their agency and require a robust strategy to do so.

Independent agencies sized up to 100 people

People who are brave, honest, straightalking, empathetic, authentic and willing to be vulnerable
For more information, please contact adam@gray-matters.co