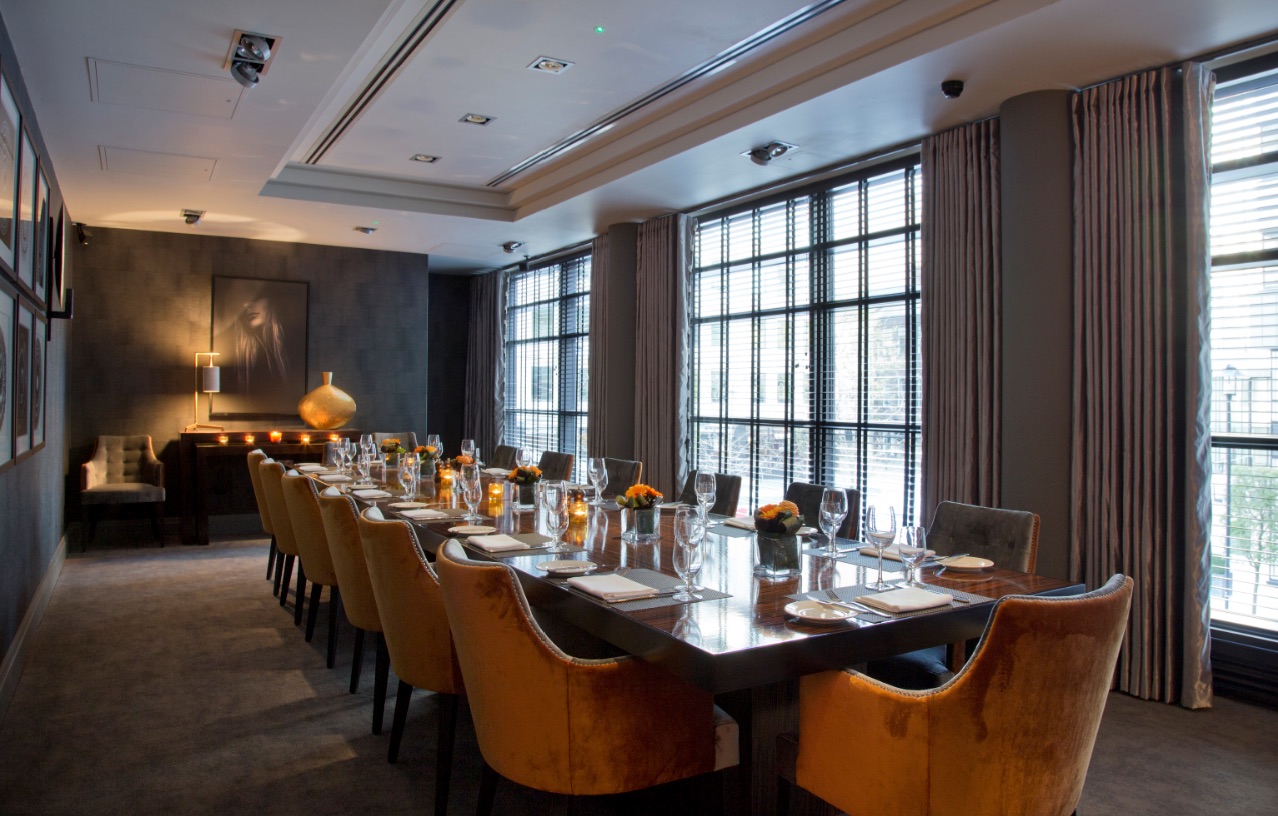 BIMA | New Business Masterclass
June 19, 2019
Are you the 'best kept secret' but want to be more well-known? Struggling for a consistent pipeline and want more quality leads? Tried all different approaches to new business but lacking focus and direction?
This masterclass would be perfect for business owners, founders and managing directors or high-level business development people, as well as independent agencies sized 2-100 who are looking to grow and require robust, tried and tested strategies to do so. To get the most from the masterclass you should be brave, honest, straight-talking, empathetic, authentic and willing to be vulnerable.
This Masterclass will be lead by Adam Graham, Founder and MD of Gray Matters. With 15 years agency new business experience for global networks Omnicom and Dentsu Aegis as well as hundreds of SMEs we hope the knowledge he shares can help you attract new business. The Masterclass aims to teach you how to move from chasing clients to attracting them, as a result you'll win better quality, more suited clients.
During the class you will be talked through different tactics to improve inbound, outbound referrals, organic growth and pitch conversions. You will build your own sales funnels to give you key metrics for you to be focusing on to achieve your commercial objectives. We'll weigh up the pros and cons of different approaches to new business and look at how you can make the most of your existing resources.
Places are limited to one member per company. Tickets are free for BIMA members or £30 + VAT for non-members. To get your BIMA Member discount code email events@bima.co.uk