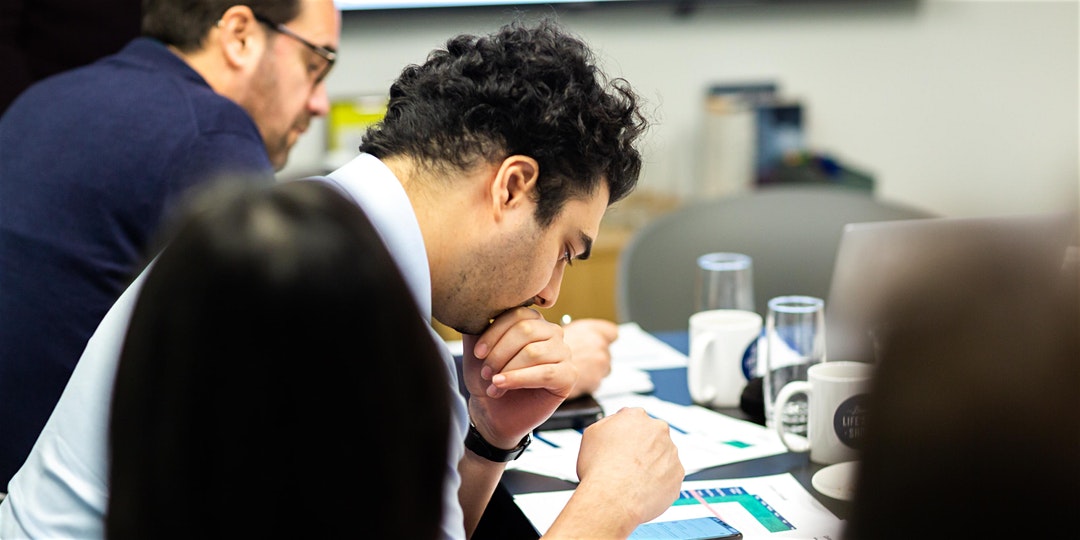 How to be a World-Class Business Development Professional
Some of you would argue that new business is the most undervalued discipline in your agency; and we would tend to agree with you. The broad range of skills required to perform well in this job, whilst being put under intense pressure and often with little understanding, encouragement or support, makes you a super hero; and it's about time somebody recognised it!
We want to help you fall in love with business development (again) and turn what can often be seen as a lonely, monotonous churn, into a strategic and creative discipline. Some of the areas we are going to cover will include:
Defining your role within the agency

Managing upwards, sideways and downwards

How you can go about creating a positioning for your agency

What goes into producing a new business strategy

Creating a new business culture across the agency

Putting processes and systems in place

Marketing and Sales tactics and ideas
We believe our approach to business development is a little more sophisticated than what we've seen in the industry and it's important that 'we' as a new business community, work hard to improve our skills and elevate our status, so we can command the respect we deserve.
The only way we can do that is by educating ourselves and those around us on best practice, so they can see what it really takes to be a world-class business development professional.
We can also have a real bitch and a moan, plus share lots of funny agency and pitch stories, which we see every day!
*Please note this event is subject to change due to COVID 19. We shall update you as soon as we can.*
Who should attend?
New Business / Business Development Managers / Execs

Marketing and PR Managers / Execs
The session will be run by Adam Graham, Founder and MD of Gray Matters
Adam is a creative, commercially focused new business and marketing specialist, driven by a desire to help B2B businesses stand out and grow by building reputable brands. He has honed his craft over the last ten years, having worked in new business consultancies and in-house for RAPP, Omnicom, Vizeum, Dentsu Aegis and Isobar. He's experienced in brand building, marketing and sales pipeline development as well as running hundreds of successful multi-million pound pitches.
He believes strongly that business owners need to be braver and more honest to create authentic and differentiating brand stories, so that they can attract the right, long-term clients. This belief, coupled with a more scientific approach to new business, gives business owners the confidence and rigour they require to succeed.