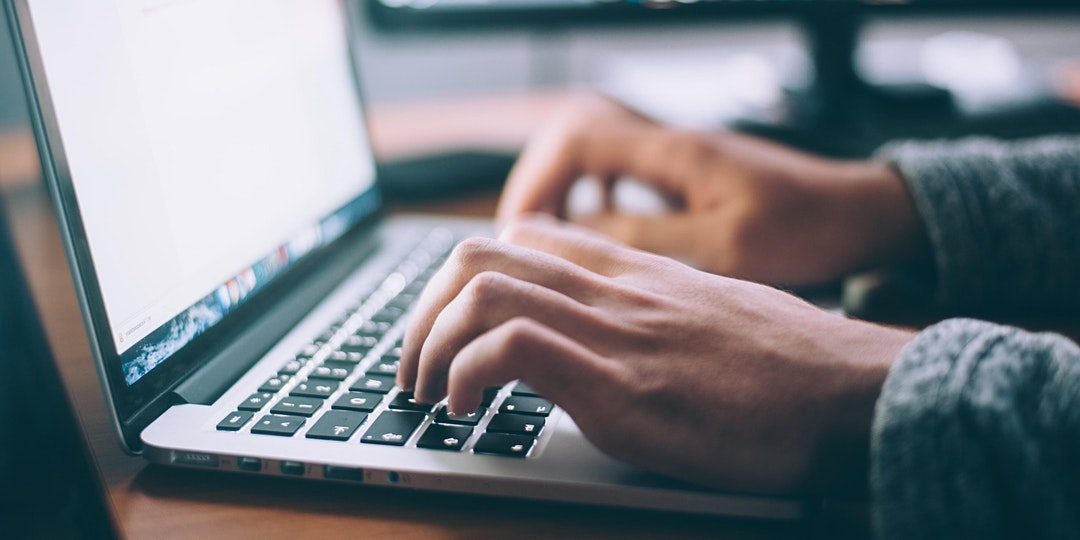 Tighten your skills in Prospecting and Sales Outreach
Thu, 15 October 2020
On Demand

People often find prospecting the hardest part of the sales journey.
How do you create something out of nothing? 
What's in-store?
Whether you're at the start of your sales career, looking for a reminder of the basics or wanting to brush up on your technique; this session will help you organise your prospecting activity.
We started our careers making 80 phone calls a day to Marketing Directors, so we know a fair thing about how to open doors. It's one of the toughest but most fulfilling functions of the sales process. In this session, we'll go through the main headlines:
What is prospecting?
The mindset you need to adopt
Types of prospecting
How to take a scientific approach to targeting
Spotting tactical leads
Understanding your audience
Processes and operations to put in place
Email styles and structure
New business calls and questioning techniques
Qualifying
Nurturing and closing
We also shared tools, tips and tricks we've used along the way; and you'll be able to ask questions to the experts and also other peers on the call.
Who should View?
Business owners / Founders / Managing Directors of agencies who want to grow beyond referrals and start generating leads from outbound
Business Development professionals (both senior and junior) who are looking to generate leads
Some recent feedback…

"I definitely recommend working with Gray Matters. We've been working with Adam on our new business strategy and he's full of useful, practical advice. Very down-to-earth and with a lot of big agency sales experience that's really useful for us. The value we get from both the general branding and messaging work, plus specific help on individual pitches and lead-gen is well worth the money. I highly recommend them!"
For more information on how to view this session on demand, please contact adam@gray-matters.co