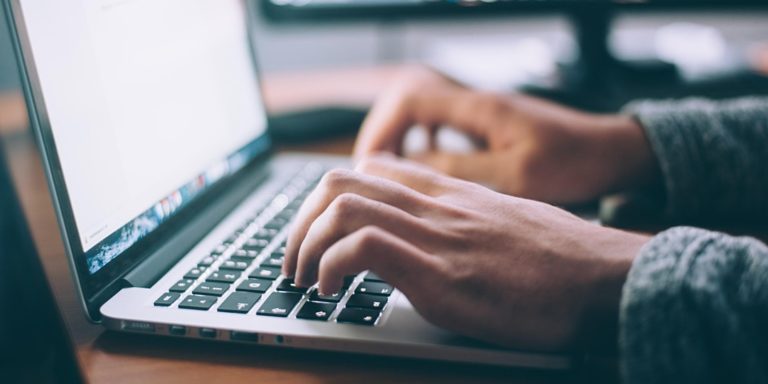 Tighten your skills in Prospecting and Sales Outreach
People often find prospecting the hardest part of the sales journey. How do you create something out of nothing? We'll tell you.
Training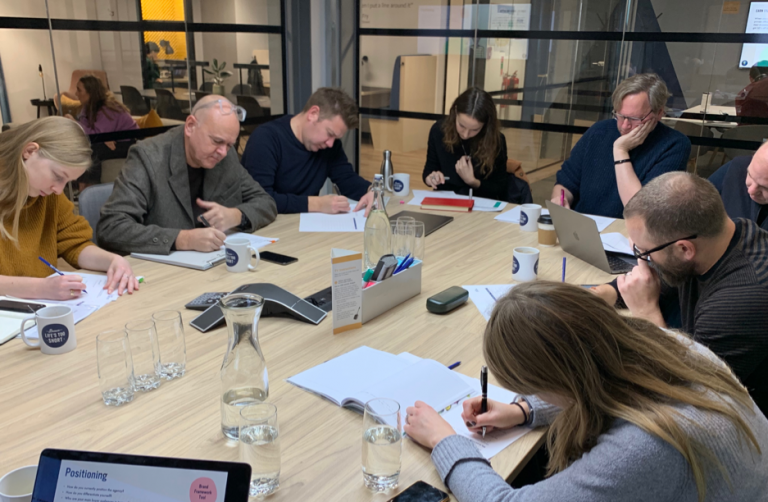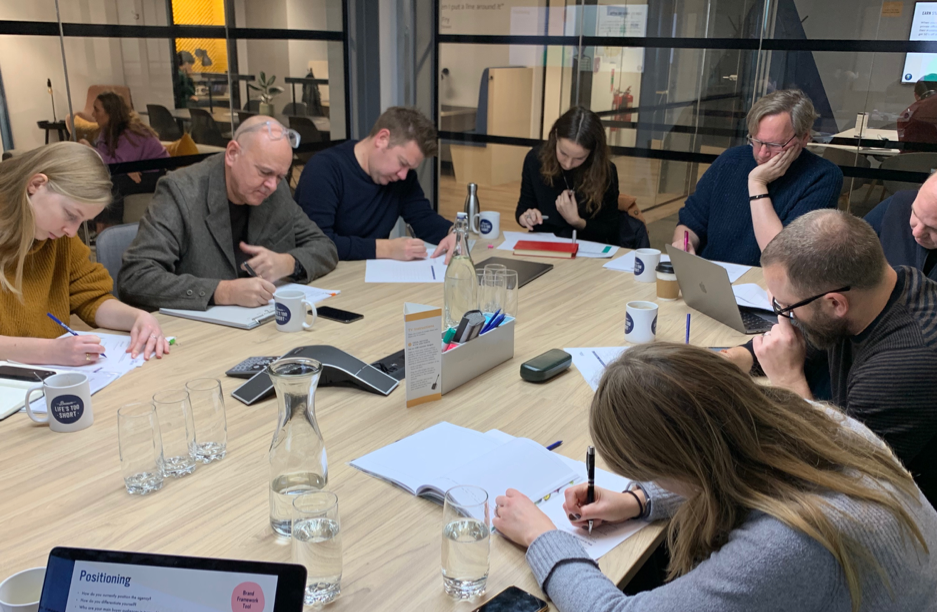 New Business Mastermind Group
This is our peer support group program designed for agencies sized 1-5 people. Looking to fill our new intake for Sept/Oct!
Training