TEAM
Good new business people are hard to find. We look for a blend of intuition, emotional intelligence, pragmatism and graft. Our values are important for us to build a consistent brand story and that's why with all our people you will find a refreshing level of honesty.
Scroll down
Adam Graham,

Founder
Adam is a creative, commercially focused new business and marketing specialist, driven by a desire to help B2B businesses stand out and grow by building reputable brands. He has honed his craft over the last ten years, having worked in new business consultancies  and in-house for RAPP, Omnicom, Vizeum, Dentsu Aegis and Isobar. He's experienced in brand building, marketing and sales pipeline development as well as running hundreds of successful multi-million pound pitches.
He believes strongly that business owners need to be braver and more honest to create authentic and differentiating brand stories, so that they can attract the right, long-term clients. This belief, coupled with a more scientific approach to new business, gives business owners the confidence and rigour they require to succeed.
Associate Partners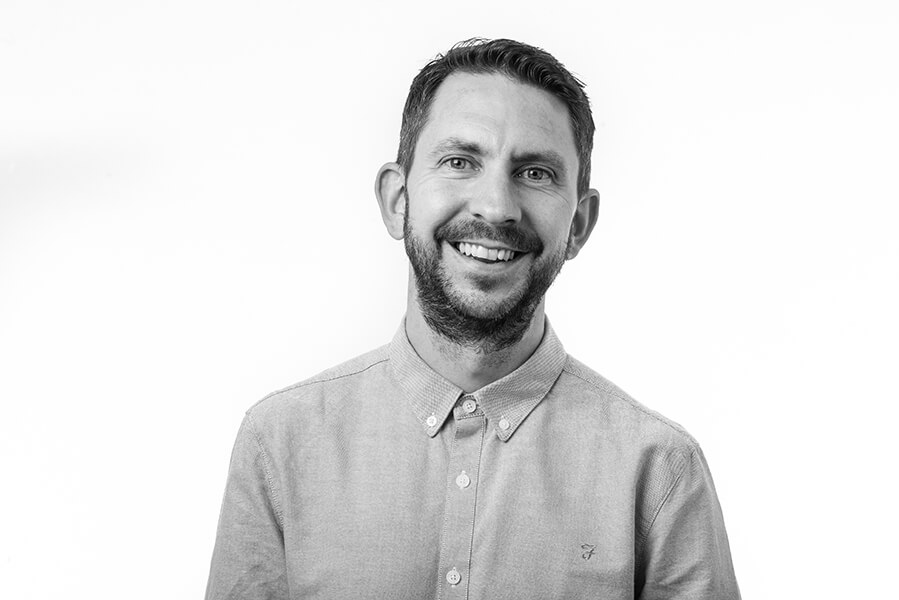 Ben Potter,
New Business Strategist
Ben is highly experienced consultant who has been an agency Commercial Director. Through his calm and humble approach, he now mentors aspiring agencies on business development, crafting new methods of winning clients. London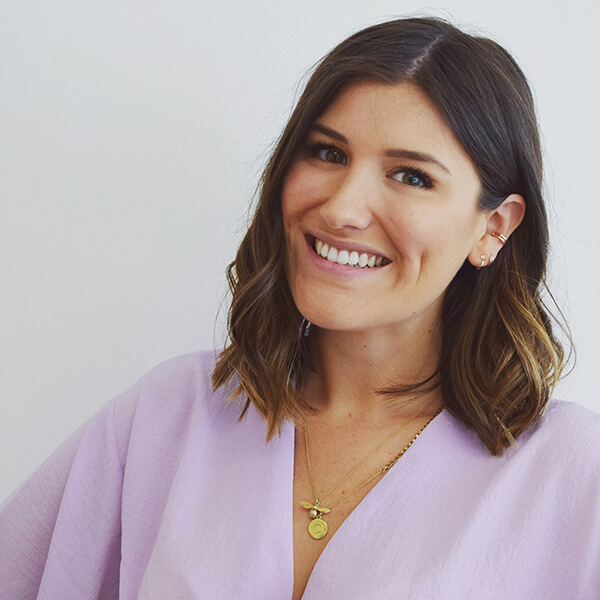 Claire Ashdown,
New Business Manager
Claire is a strategic, creative and commercially minded marketer. She has over 5 years in-house agency business development experience. She is a positive and reassuring presence for any agency looking to get on the right track. Leicestershire
Thank you for the application!