Learn to Love
Business Development

We empower and mentor agency owners and their teams
to be better at attracting and winning new business
Scroll down
Don't you love it when things are made easy?

We follow 3 steps to build the
foundation of your new business machine
Create a compelling brand and sales positioning
Design a new business and marketing strategy
Work with a mentor and specialists to execute your strategy
How we do it…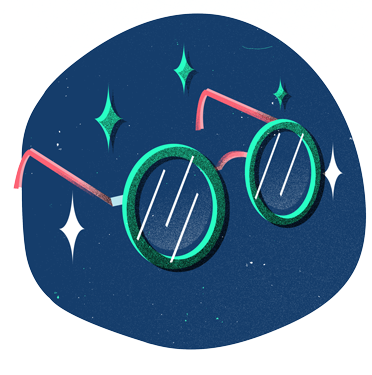 Help you discover your brand purpose and determine a vision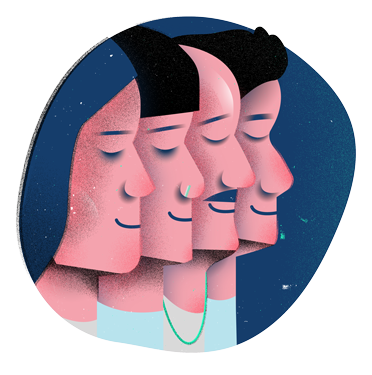 Align your leadership and internal culture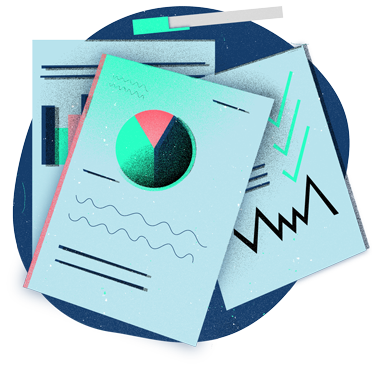 Build new business and marketing strategies to increase awareness and leads
Implement new systems, processes and KPIs to manage and track your growth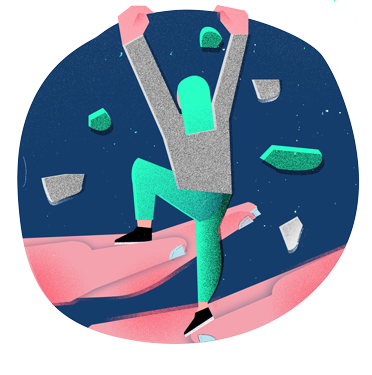 Provide hands-on support and mentoring through a team of experts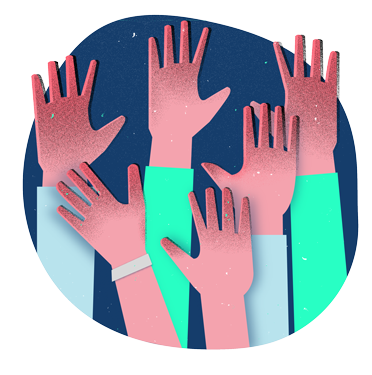 Develop a clear target audience profile and prospecting strategy
The key to effective sales is honesty.
That's what buyers are searching for when they look into the 'whites of your eyes'.
If they look but don't believe you, there is no trust.
To win their hearts and minds you have to be 100% authentic – the good, the bad, the ugly.
It's strong to be vulnerable. We're all imperfect.
To win, you have to combine the rational with the emotional.
That's why we're called Gray Matters because
within your complexity of thoughts is where you'll find your truth.
This is where the magic happens.
It's time to reflect and rediscover yourself.
Be you. Authentic. Proud.
Discover your purpose and your Why.
Be known for something and attract the people you want to work with.
This is what it means to have a brand and differentiate.
Now be brave, embrace it and share it with the World.
Happy agencies we've worked with

"A year ago, we were in a position having never really conducted any new business or marketing, no clarity on who we are and a shockingly dated website. Having worked with Gray Matters over the past year, we now have a clear positioning, new website, case studies, content and an entire new business strategy to activate. They have shown us the importance of new business and what is required to make a success of it."
Toby Mason - Director, Totally Group

"Since working together Gray Matters has given us the tools (and the kick up the backside!) to put into action things that we had only ever just 'talked about'. Adam's regular advice, insights, and objective feedback has completely transformed how we treat every stage of the deal process. Most importantly though he's made us realise the value in ourselves as a company."
Josh Hine - Founder, Mattr Media

"I definitely recommend working with Gray Matters. We've been working with Adam on our new business strategy and he's full of useful, practical advice. Very down-to-earth and with a lot of big agency sales experience that's really useful for us. The value we get from both the general branding and messaging work, plus specific help on individual pitches and lead-gen is well worth the money. I highly recommend them!"
Andrew Brittain, Managing Director, Advantec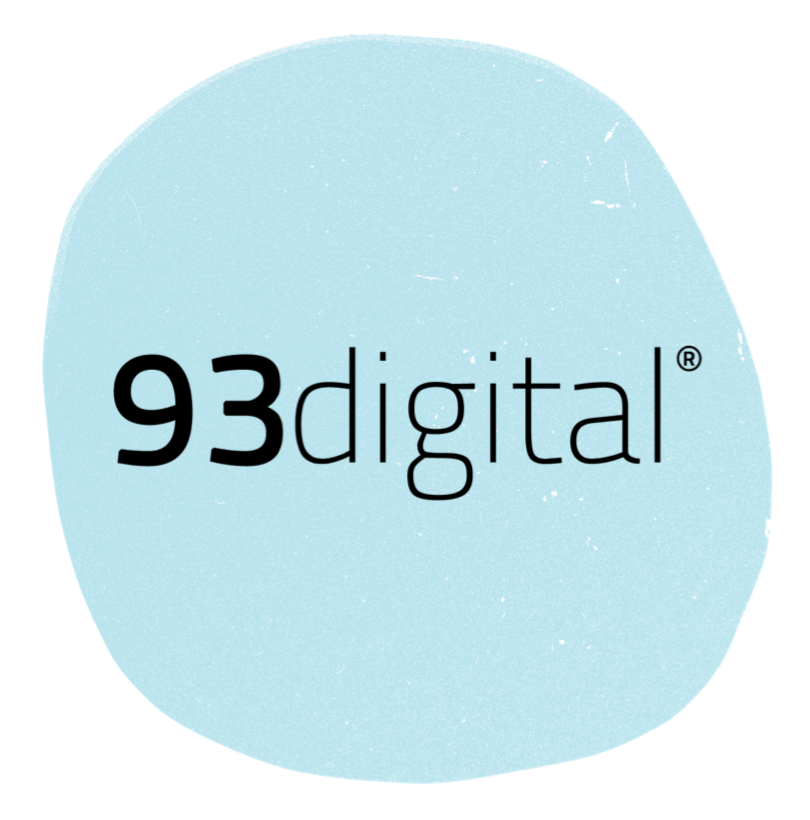 Working with Gray Matters has been key in our growth so far. Their outlook of the new business world is highly refreshing and their approach unique and organic. Coupled with their experience working across the agency world, Gray Matters have helped us take a step back, view things from a different perspective and develop our brand proposition effectively.
Alex Price, Founder & MD, 93digital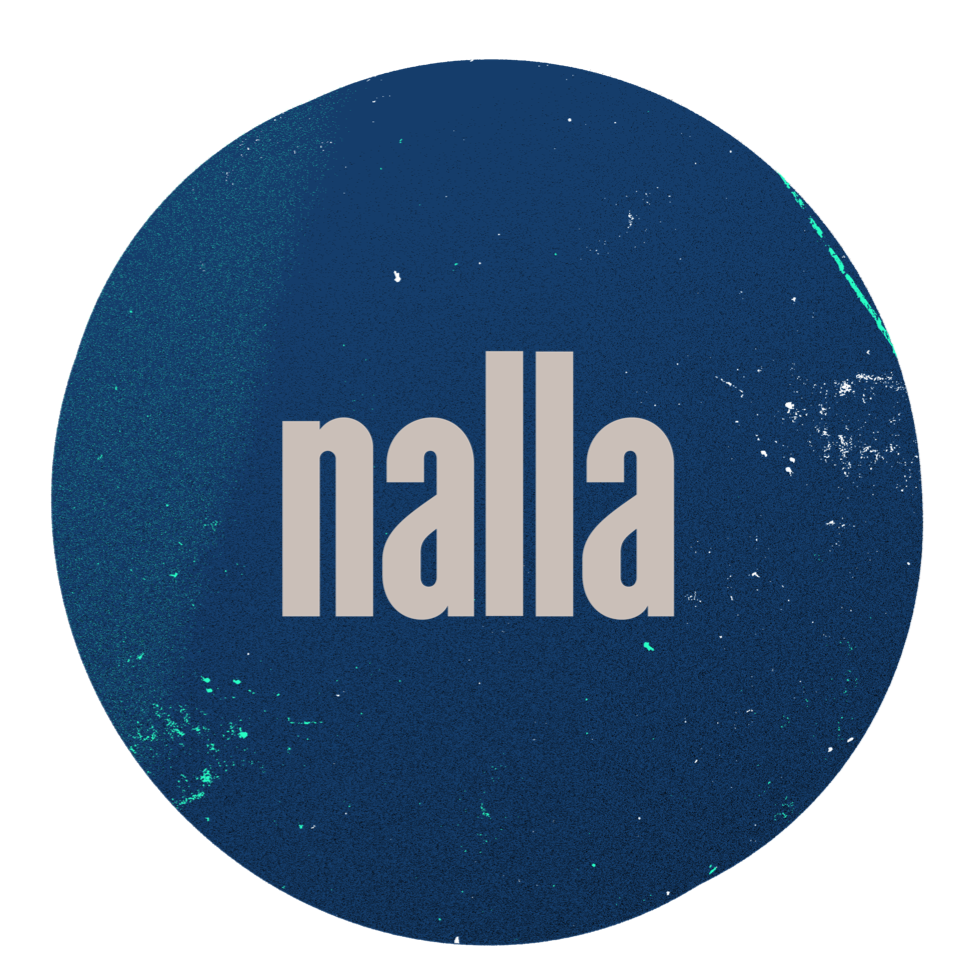 We initially reached out to Adam and his team to help us out with our positioning as an agency, as well as helping us refine our new business and marketing plans for 2020. We were immediately impressed by Adam's ability to come in and constructively analyse where we were at as a business and what we could tweak in order to position us in a place we were happy with, then help sculpt our new business and marketing plans to reflect this new positioning. Overall, Adam and his team have been super easy to work with, and a fantastic asset for us going into the new year, successfully helping us clarify where we are and how to get to where we want to be.
Vicki Young, CEO and Founder, Nalla
Views and Events
Keep up to date with our latest thoughts to inspire you to be better at business development and look out for plenty of invaluable upcoming events.