13 forms of agency proof & credibility to attract new business
You'll struggle massively to get people to believe you if you don't have proof and credibility, and you don't need a psychology degree to know that if people don't believe you, they won't buy from you. 
November 29, 2022
Thought leadership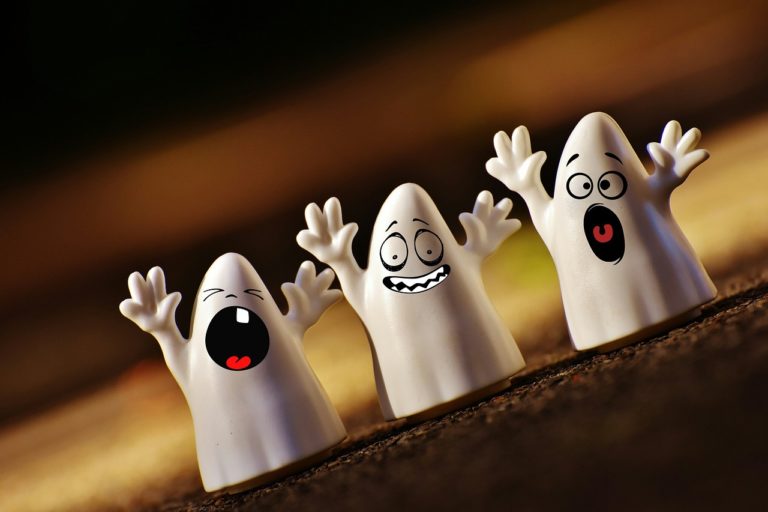 Prospects ghosting you? Here's how industry experts deal with it.
The term 'ghosting' originated in the dating scene, but salespeople struggle with the same thing in the business world.
October 24, 2022
Thought leadership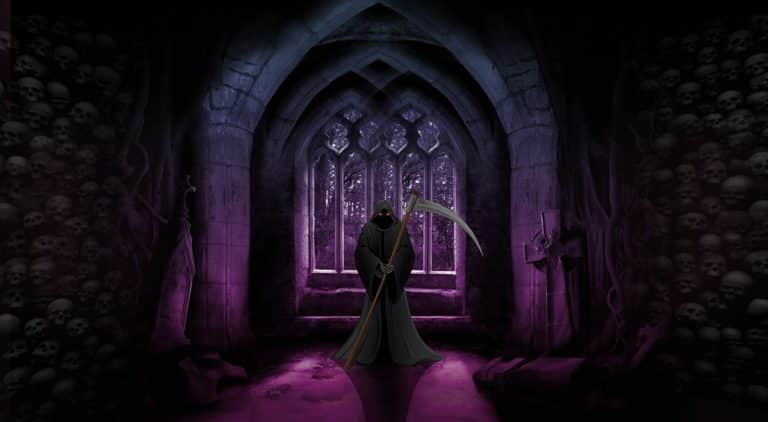 5 ways to kill your competition and win new business
Let's face it, the market's saturated, clients are cutting budgets or making slower decisions, and winning new business is hard. Here's how to set yourself up for success and emerge ahead of your rivals.
October 24, 2022
Thought leadership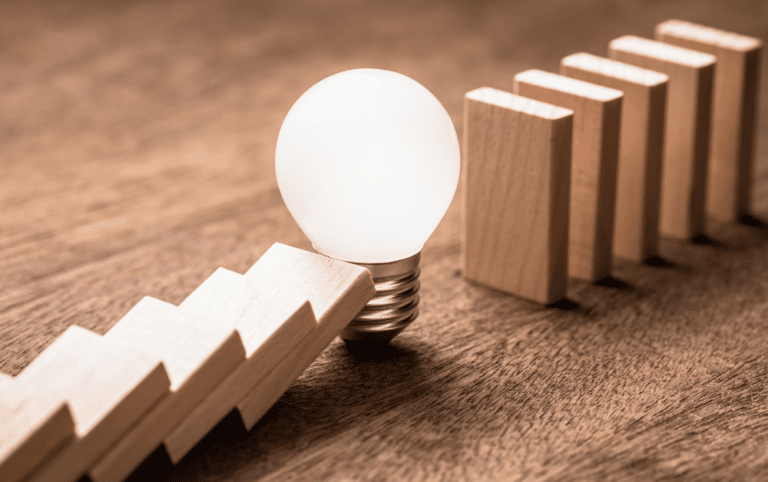 Combatting 5 common networking challenges
Adam Graham (Founder and MD of Gray Matters) and Anne Harlow (Director of BD Matters) share their approach and advice on how to deal with five common scenarios that get in the way of strategic networking.
September 05, 2022
Thought leadership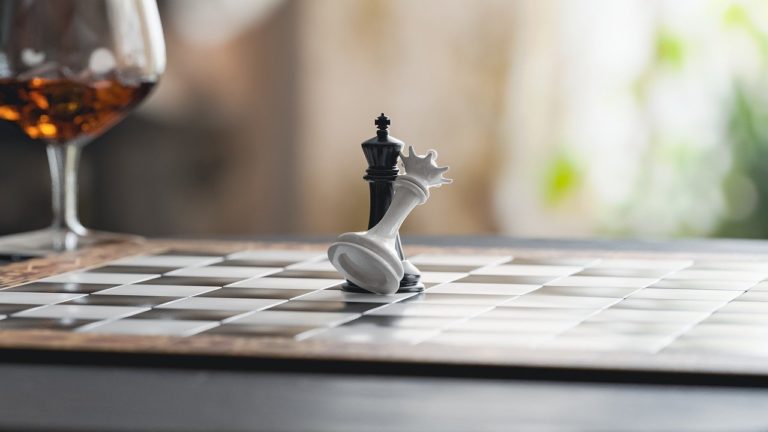 How agency folk can network like kings or queens (Essential Guide)
This is your ultimate guide on effectively networking as an agency owner and maximising what you get out of it.
August 28, 2022
Thought leadership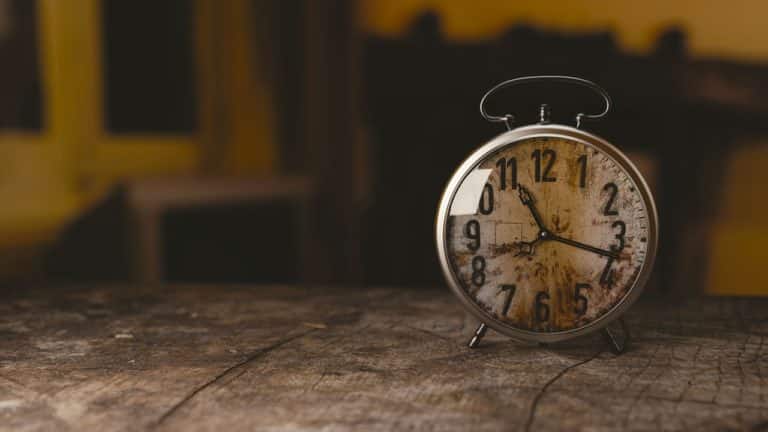 Why customer-centricity will not just help you survive but stand the test of time
Customer-centricity is vital to the survival of our business planet, particularly now with widespread shortages and rising input costs. 
August 08, 2022
Thought leadership