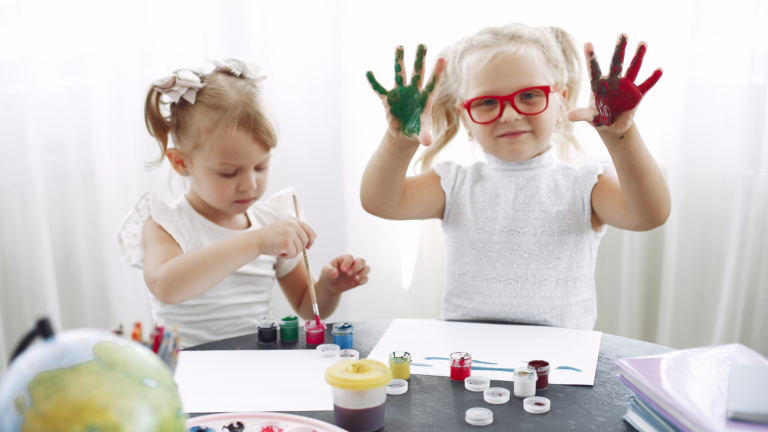 Why introverts make just as good sales people as extroverts
The way introverted sales people build relationships, network, and market themselves is distinct from extroverts – not better or worse, just different, and yet, very effective. They may not cover a high volume of meet and greets in a grand way but they can forge deep meaningful connections - the kind of connections that new biz requires. 
September 12, 2023
Thought leadership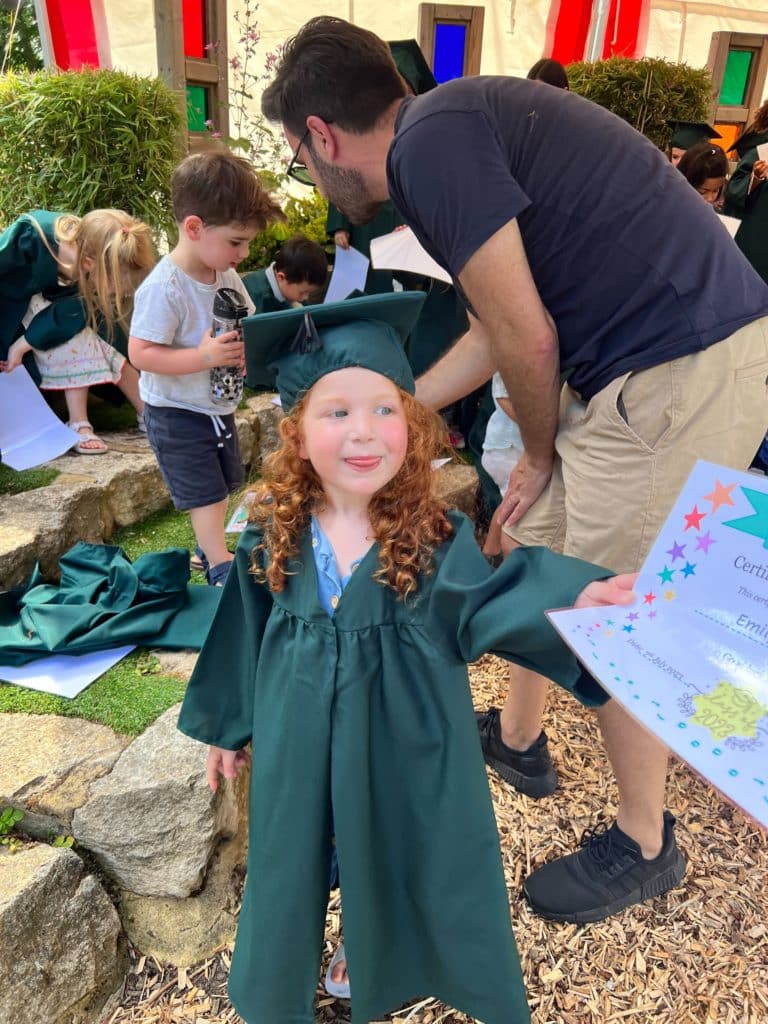 Why you need to invest in your BD team right now
Sales is met with snobbery and that means as a nation we aren't embracing it. So sales people aren't being developed or upskilled. In fact, the next wave of Gen Z aren't even seeing sales as a viable career option.
August 23, 2023
Thought leadership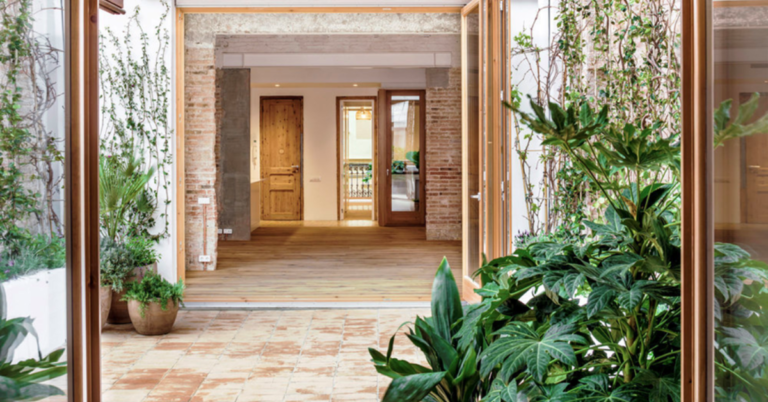 The Watchouts: In-House vs. Outsourced Business Development
While completely outsourcing sales may seem convenient, it can result in complacency and a loss of control over your business's destiny. On the other hand, hastily building an in-house sales team can lead to costly mistakes and inefficiencies. So, how do you strike the perfect balance as your business grows and scales?
August 01, 2023
Thought leadership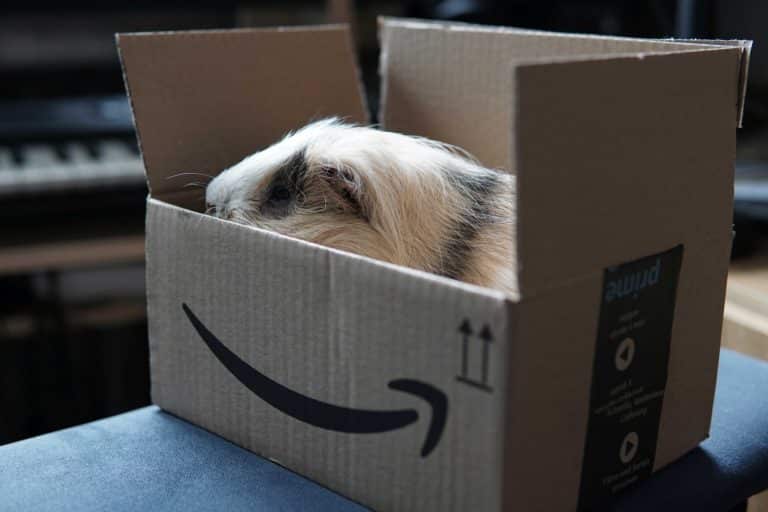 Beyond an agency: How thinking like a brand can achieve long-term success as an agency owner
Discover the benefits of embracing a brand mindset, from driving interest and demonstrating expertise to attracting ideal clients and commanding premium prices. It's time to think big and stand out in the competitive market.
May 22, 2023
Thought leadership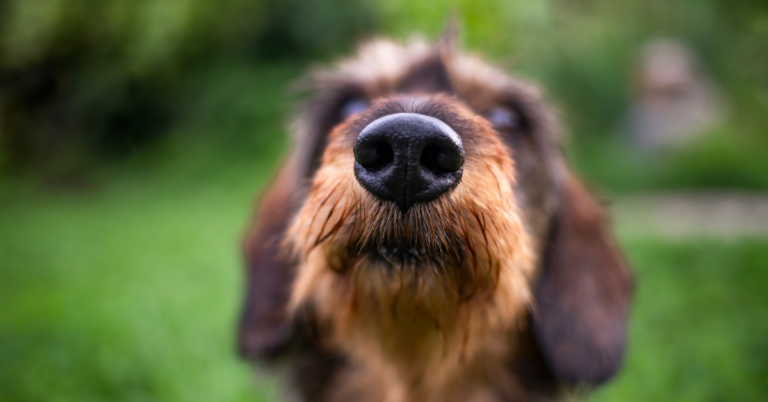 Is your growth sitting under your nose?
It's easy to get wrapped up in the excitement of chasing new business but what if I told you that your greatest growth potential might be sitting right under your nose?It doesn't take a rocket scientist to work out, if we retain and grow clients (i.e. farm), it puts less pressure on new business.
April 26, 2023
Thought leadership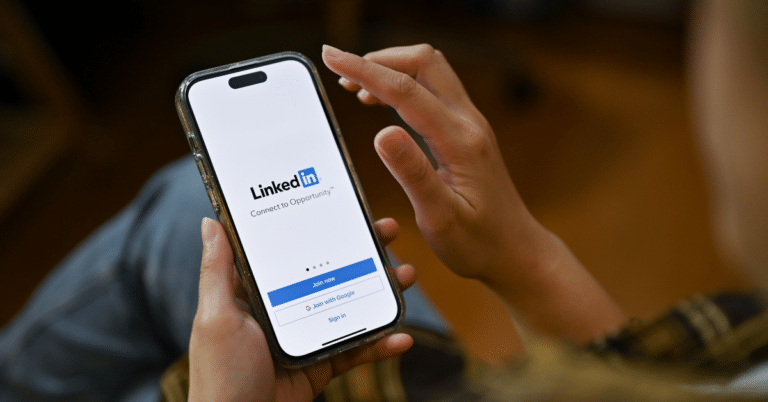 Prospecting and Outreach on LinkedIn: Building Digital Rapport for Success
Anyone working in Business Development or Sales will have inevitably come across the numerous software platforms that have sprouted up in recent times, which allow you to automate and send messaging en masse. This has caused LinkedIn to supervise the use of its platform, implementing measures that have allowed it to detect when software automation is being used to the potential detriment of its users' experience.
March 21, 2023
Default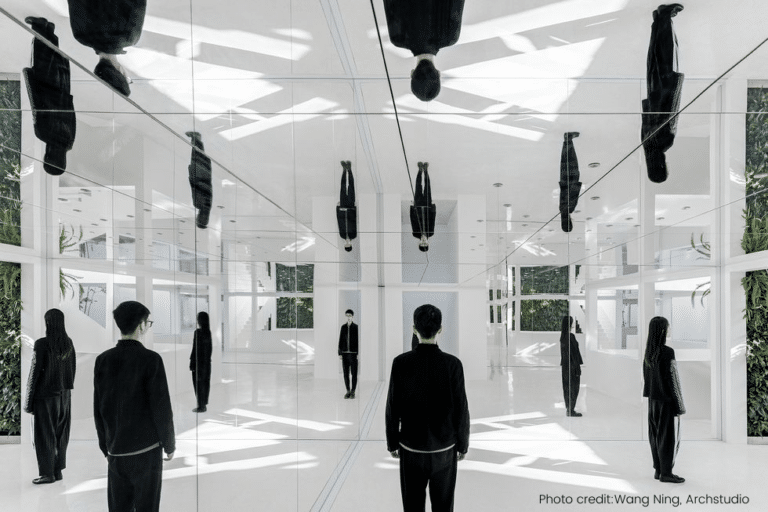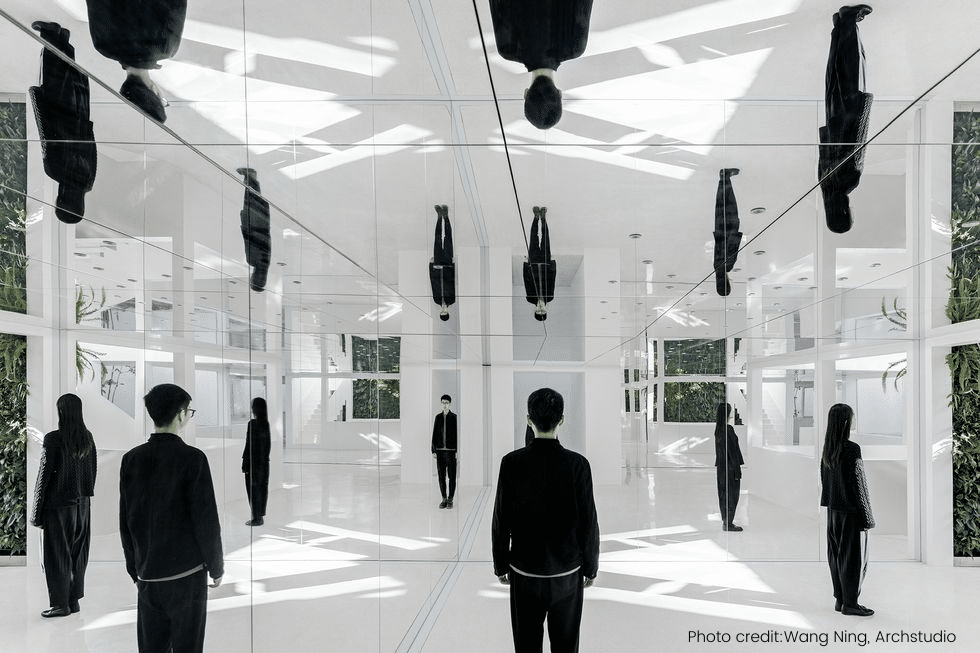 Unpacking the complexity of Positioning
To unpack the complexity, you must start by understanding what positioning entails. Here's the approach we lean on for our clients. This isn't a linear process but you can use this framework to help you address the key points of building your positioning.
February 15, 2023
Thought leadership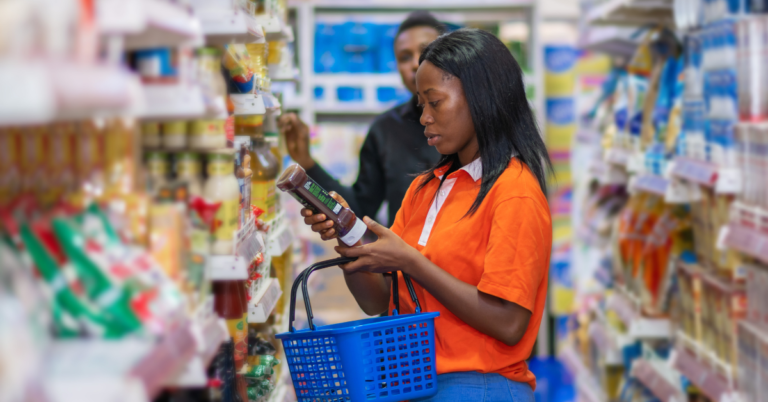 Business Development when buyer apprehension is at its highest point
Gray Matters shares actionable advice to guide your thinking and focus when it comes to Business Development in a challenging time such as the recession. A lot of the principles should be applied long-term, and help your business overcome difficulty and come out of it stronger.
January 23, 2023
Thought leadership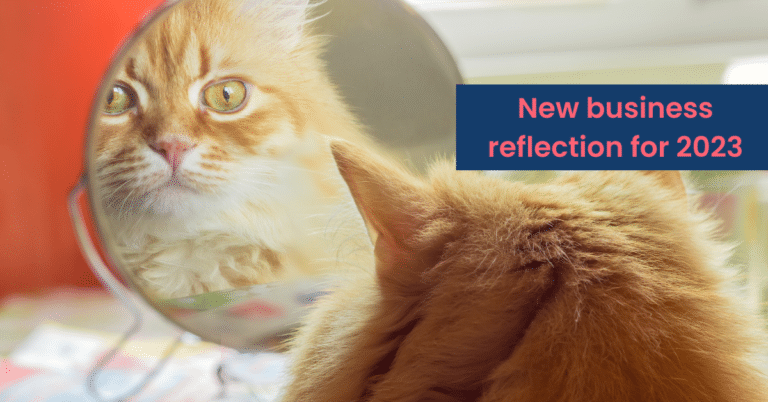 The ultimate new business reflection questions to ask yourself for 2023
Growing a business and being effective in sales is a mindset. Next year can be the greatest year you've ever had, but only if you stay positive and act now. 
December 20, 2022
Thought leadership