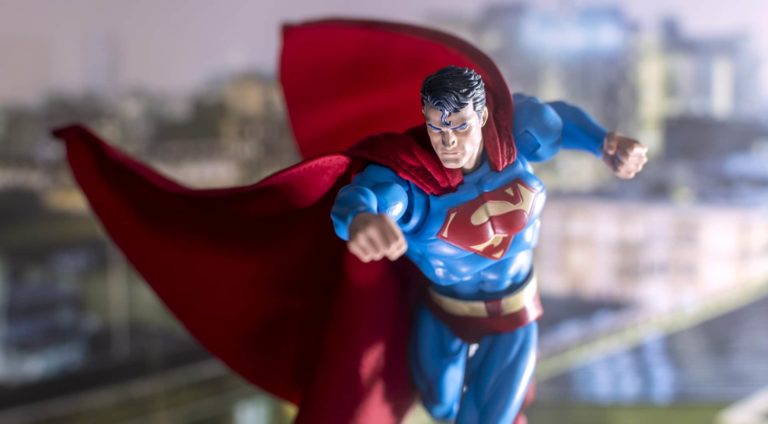 Smash your first meeting with a prospect – most useful guide from someone who does it as their day job!
I've been working in sales for around 10 years... It's not an easy job but you can make it easier by following these tips that I use day to day.  
June 28, 2022
Thought leadership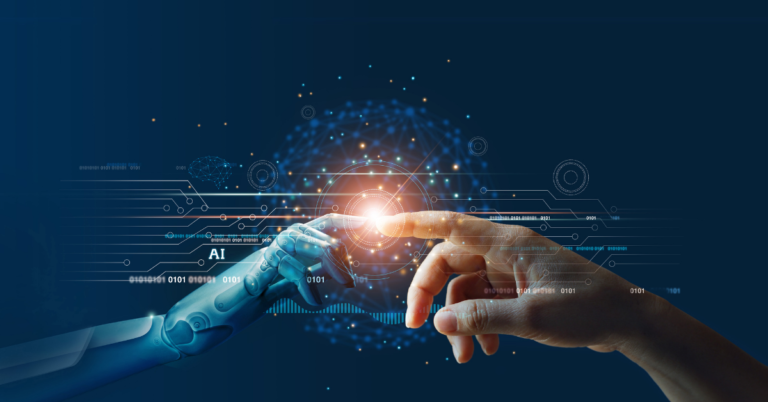 Half Human Half Robot: Automation in Business Development
No matter what your reasoning, automation should be embraced and applied – wherever and whenever it makes sense to do so.
May 26, 2022
Thought leadership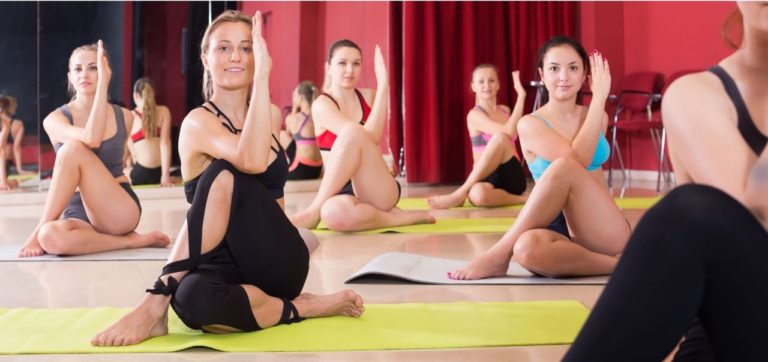 Flexible Women at Work
We listened to a great panel at Advertising Week Europe on Women at Work, considering the impacts of the pandemic
May 24, 2022
Thought leadership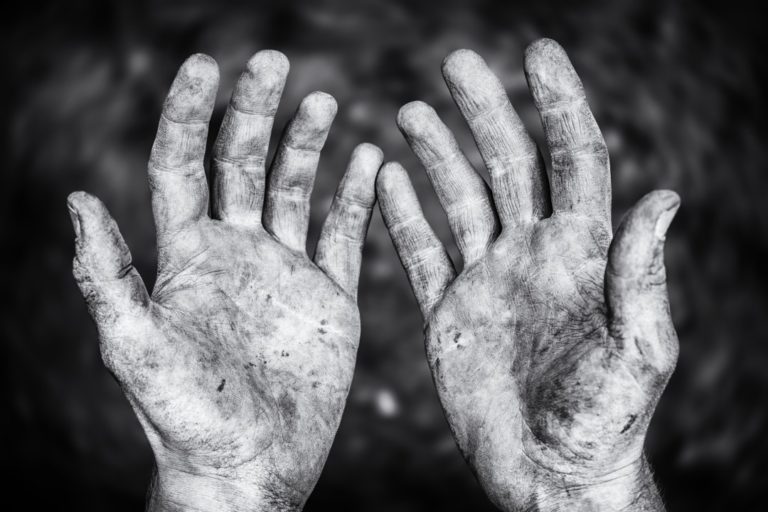 Selling isn't dirty, it's human
Demystifying 'BD Roles' - What's changed and how can we help each other?
April 11, 2022
Thought leadership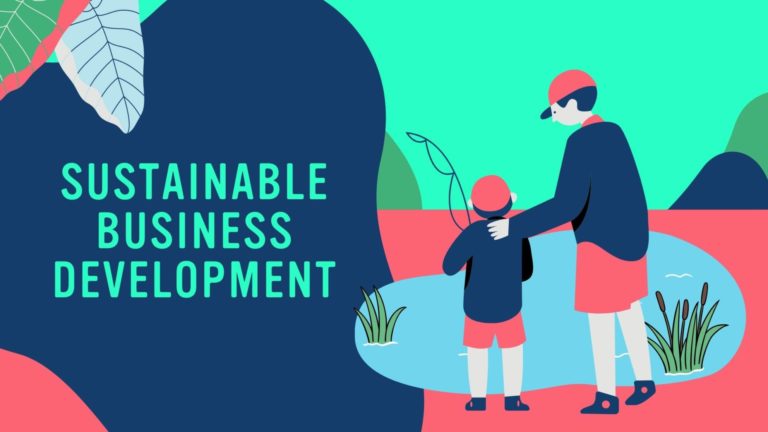 What do we mean when we say 'Sustainable Business Development'? 
How do you maintain a certain rate or level to your new business pipeline?
February 14, 2022
Thought leadership