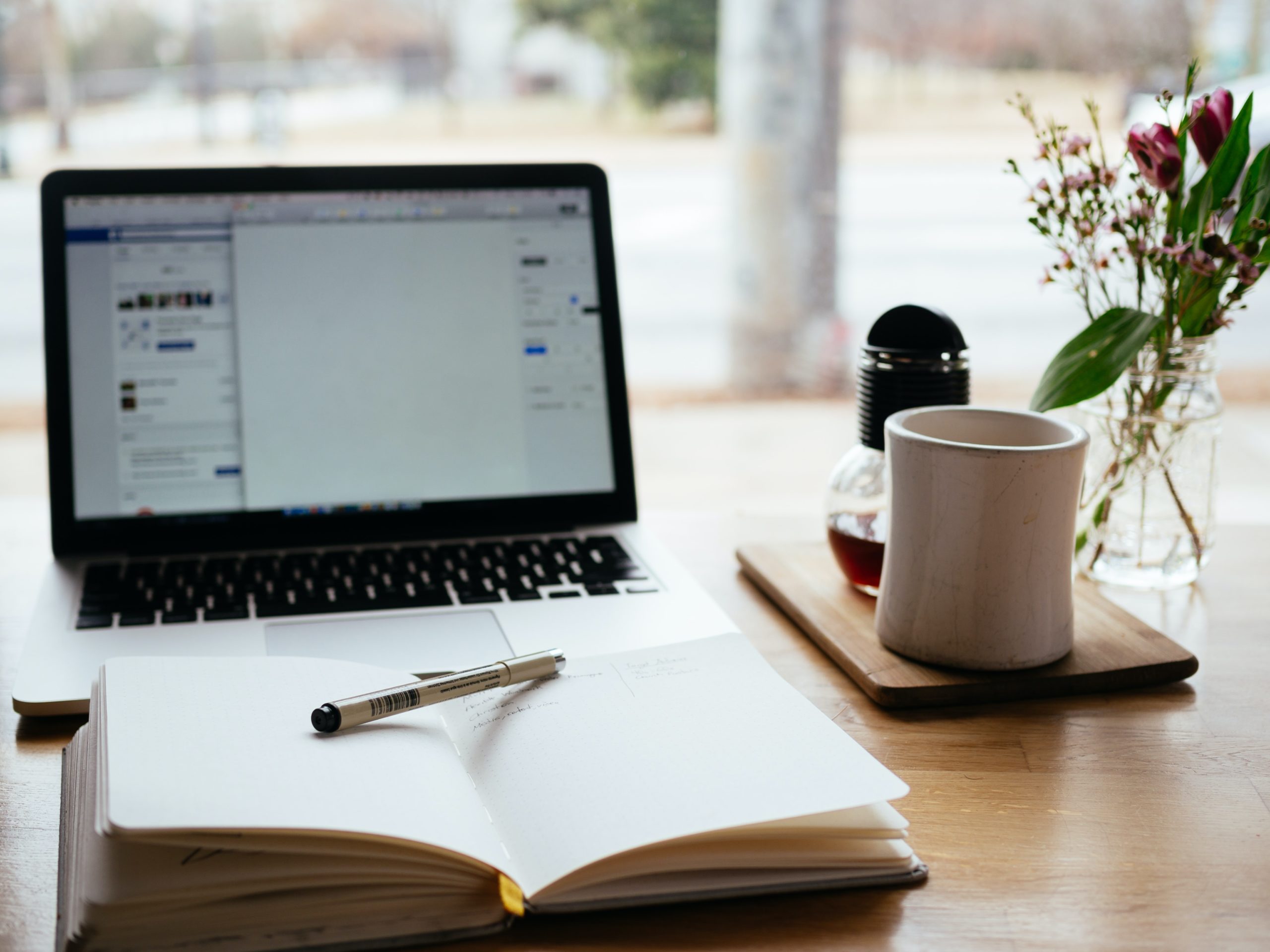 Business Development Manager
May 01, 2020
We are looking for a new business development manager to support our senior consultants with strategic work but primarily to focus on lead generation and executing strategies.  You will be identifying new opportunities, conducting outbound prospecting and nurturing a database of leads to generate new business meetings for our clients.
Who are we?
Our mission is to help people learn to love business development in the way that we do.  The word 'Sales' has a lot of negative connotations and we believe it is misunderstood and that perception needs to change in order to get people to embrace it and do it properly.
Gray Matters mentors and empowers agencies to be better at attracting and winning new clients.  We have a simple but rigorous process of creating a compelling agency positioning, designing new business strategies and plugging any skill gaps with specialists to help execute.
The Role:
The purpose of your role is to:
Execute new business strategies to align sales and marketing efforts
Conducting research into sectors and prospects
Practicing Account Based Marketing
Managing a CRM system
Generating new leads through phone calls, email, LinkedIn, video, DM etc.
Coming up with new creative methods of getting in front of prospects
Monthly reporting on your activity and ability to achieve KPIs
Manage your clients alongside a senior consultant
Contribute to new positionings and growth strategies
Guide and support agency owners and their teams with the execution of those strategies
Contribute to Gray Matters sales and marketing initiatives
For our clients:
We have a trusted and proven methodology that is strategic and practical and consists of three phases:
Creating an agency positioning
Develop a marketing and new business strategy
Help execute the strategy
There are also a number of longer-term programmes (3-12 months) we have developed to guide our clients in building the right foundations for sustainable growth.
You would be expected to learn the Gray Matter's methodologies and work alongside a senior consultant be able to apply them, but also contribute your own knowledge and experience to improving the products. The goal is always to help our clients achieve their personal and commercial growth ambitions.  This role will focus primarily on Phase 3, which is executing the strategy, however the hope is as your career develops you will play a more significant role in the early two phases.
For us:
As part of the Gray Matters family you would be expected to contribute to the overall growth of the business by:
Contributing to new business – to secure new clients but also attending meetings with prospects and creating proposals.
Being aware of the requirements of the business and being agile to support other business development managers or business critical initiatives
Marketing/Brand awareness – support and contribute to the execution of our own marketing strategy, i.e. content writing, PR, social media, events, collateral, speaking etc.
The type of person we are looking for:
We need someone…
Entrepreneurial and ambitious to creatively grow sales and marketing agencies on limited budgets
Someone who has sales experience and enjoys the challenge and psychology of sales
A creative marketing brain is a bonus to bring new ideas to build awareness
Someone with a lot of emotional intelligence to understand and manage a broad range of personalities and help guide business owners in the right direction for them
Strong organisational skills to manage multiple projects and clients at any time
Not afraid to get your hands dirty and pick up the phone to make a sale as well as providing high-level positioning and strategy
Commercially minded; understanding how to make money and remain profitable
High attention to detail to ensure we never miss a thing!
Authentic people who are honest, speak from the heart and brave enough to fight for what's right.
Enjoy flexibility in terms of location and work hours and can manage their own time.