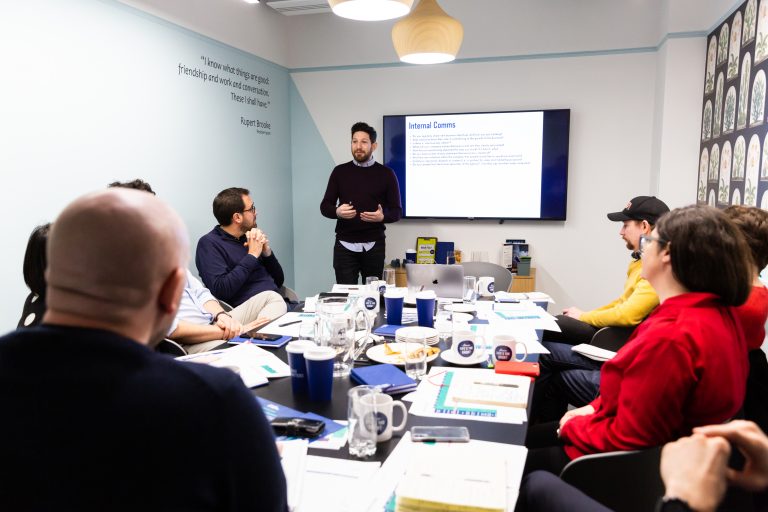 Senior Business Development Consultant
We are looking for a new consultant to create and deliver agency new business positionings, strategies and provide ongoing mentoring and consulting. You will be advising agency owners (and their teams) on new business best practice and implementing growth strategies.
August 10, 2020
Jobs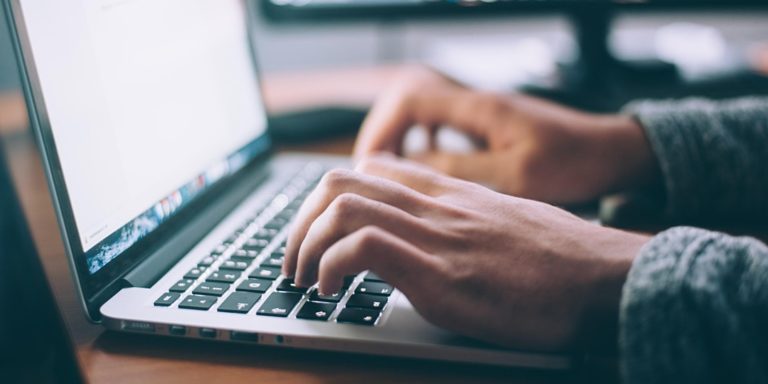 Marketing Executive
This is a hybrid role for a marketing person with great copywriting skills and a creative approach to content and campaigns.
May 01, 2020
Jobs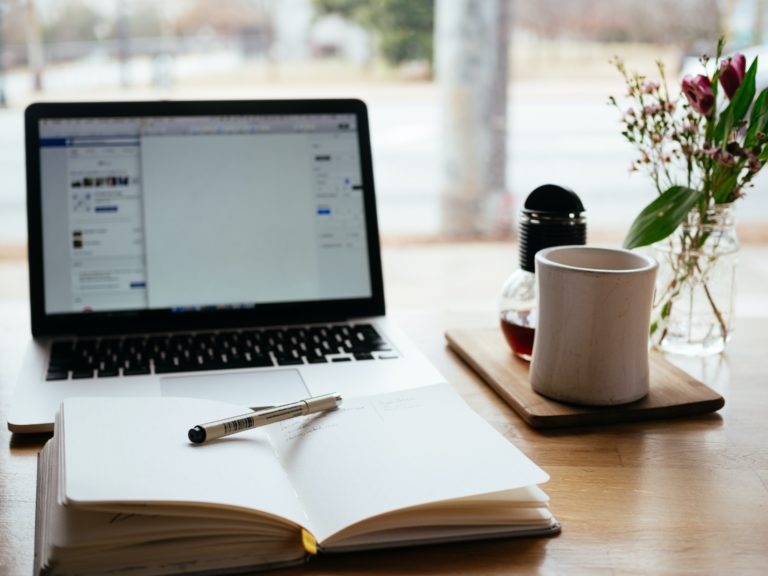 Business Development Manager
We are looking for a business development manager to generate leads for Gray Matters and our clients. You will work alongside a strategy consultant to help grow agencies.
May 01, 2020
Jobs