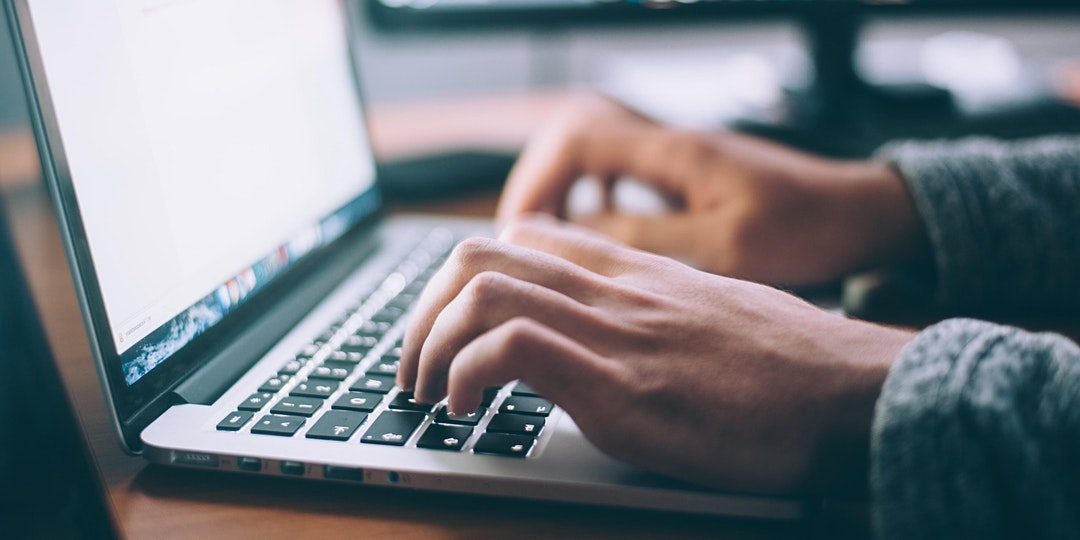 Marketing Executive
May 01, 2020
We are looking for a Marketing Executive to support Gray Matters, BD Matters and our clients.
You will help us implement B2B campaigns to raise awareness and attract new audiences, in order to generate leads. These will be worked on with a sales team to convert those leads to opportunities.
Who are we?
Gray Matters mentors and empowers agencies to be better at attracting and winning new clients. We have a simple but rigorous process of creating a compelling agency positioning, designing new business strategies and plugging any skill gaps with specialists to help execute.
The Role:
Copywriting – thought leadership, sales materials, website copy, emails, social media
Creating email campaigns
Using sales tech tools e.g. Pipedrive, Zapier, Kulea
Conducting surveys and researching industry trends
Social Media management
Community Management of BD Matters (a community we run)
Event Management
Designing creative assets (using Canva)
Website Management
Management of company profiles and partnership relationships, including sponsorships
Elements of PR and coordinating with external partners
The type of person we are looking for:
Entrepreneurial and ambitious to creatively grow agencies with limited budgets
A creative marketing brain to bring new ideas and flair to sales and marketing campaigns
The ability to use language creatively to enhance a brand positioning or sales messaging
A design flair to know what good looks like (but don't worry we're not expecting a designer)
Someone with a lot of emotional intelligence to understand and manage a broad range of personalities and help guide business owners in the right direction
Strong organisational skills to manage multiple projects and clients at any time
High attention to detail to ensure we never miss a thing!
Authentic people who are honest, speak from the heart and brave enough to fight for what's right.
Enjoy the flexibility in terms of location and work hours and can manage their own time.