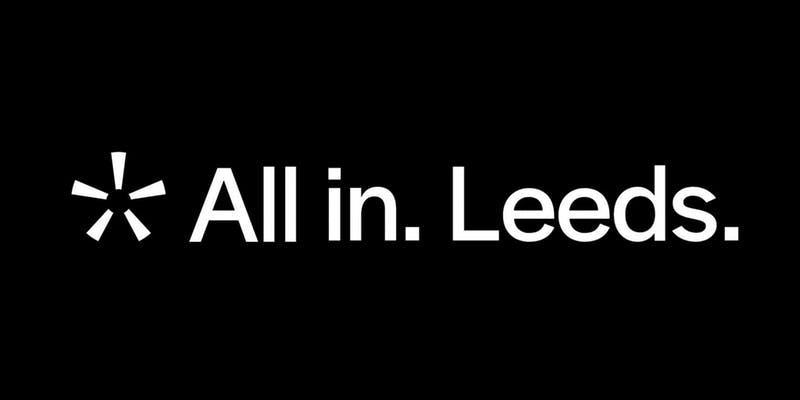 All in. Leeds. Summer Social
September 01, 2019
Ay up! 
We're proud to be sponsoring the All in. Leeds. Summer Social and looks like we're going to have decent weather for it too!
If you are a member agency, please make sure you sign up on Eventbrite.
Leeds has always been close to our hearts since our founder graduated from Leeds University studying Visual Communications and Marketing.  He then married a Yorkshire Lass and since has developed many relationships with friends, partners and clients in the area.  We are planning to host more roundtables in Leeds (like the one we did last year) in the near future, so if you are interested in coming along, please send an email to [email protected]
As part of the celebration of Leeds' Creative Hub, we have also put together a survey to get a sense of how positive people feel about the future; and what factors they feel are influencing prosperity.  If you are an agency in-and-around the Leeds area, please contribute: Leeds' Creative Hub UK Survey
We will be doing future blog posts with the results and some content from key influencers in the region.  Please get in touch if you would like to be apart of this.
Leeds Leeds Leeds!