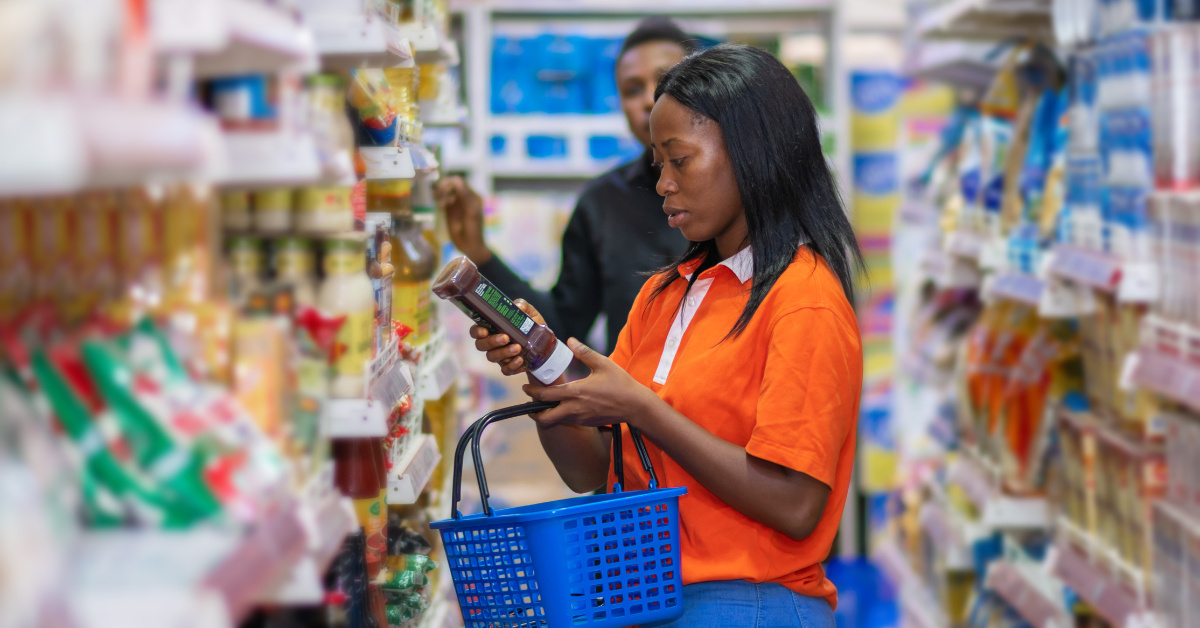 Business Development when buyer apprehension is at its highest point
January 23, 2023
Business Development can be hard enough as it is, let alone during a time of economic uncertainty that presents itself so shortly after the pandemic. Some industry experts are claiming that Q1 of 2023 will be the toughest period for sales, in a recession that is anticipated to linger at least until the end of 2025. It's a time when your prospects are pickier about who they engage with and resistant to parting with their cash despite the value you can bring. It's like being in a supermarket where you feel overwhelmed by the choice and worried about spending.
So, what should agency owners and business development leaders be thinking about, at a time when buyer apprehension is at its highest point?

Give your clients the love they deserve
Winning new business is more costly and time-consuming than retaining and growing your existing clients. This really should be a constant (recession or not!), but really focus on making it impossible for your clients to leave. That gives you every right to ask for a referral, and providing you've done a brilliant job, they should have no trouble in helping you make the right connections. We're all people at the end of the day, and asking for a referral really comes down to a casual ask. No overthinking needed.

How's the pipeline looking?
Now is the time to realistically assess the strength and depth of your pipeline. Do you feel there are sufficient warm conversations that have been generated in the last months and years? This is a chance to take a cold hard look at the effectiveness of your sales & marketing, and if you're feeling like there simply isn't enough to carry you through these rocky few months, then it's a clear indication that your BD function hasn't been performing like it needs to. Identifying the problem is your first step to fixing it.

And your CRM?
If your sales & marketing teams are operating effectively, then your CRM should be in a great place. All your contacts accurately tagged so that you know where things stand with all your prospects, and the level of warmth you can expect from them in the short to medium term. A rigorously tagged database will allow you to smartly segment your contacts (i.e. by Industry, Location, whether they've been to an event of yours, etc) so that you can communicate to them in a way that is sensitive and specific to their context or situation.
If this isn't the case, then take this time to finally get round to a database cleanse, using email verification tools like NeverBounce to ascertain the validity of contact information, and a tool like ZoomInfo to enrich missing gaps of data.
Also, set up workflow automations that automate processes, saving you valuable time that should be dedicated to growing and preserving your business. These are easy and quick to set up with the help of an expert and can result in big change with small input.

Empathise…
With yourself and your team, as well as with your prospects. Decisions will inevitably take longer and come under more scrutiny, so be understanding of the fact that your sales cycle will increase (track this in your CRM analytics). Budgets will likely be on the more cautious side, as businesses look to pre-empt difficult times by keeping higher cash reserves. Simply acknowledging this aspect, and taking some of the pressure off yourself and your prospects, will encourage more detailed and helpful conversation.
Sales is about establishing a rapport and asking the right questions. So, if you have shown empathy in your sales process, then the person/s on the other side will be likelier to do the same – providing you more help, insight and leverage to ensure a decision can go your way.
This goes hand in hand with doing your research. Take an extra hour out of your day to look into your prospects' challenges. What is their industry experiencing as a result of the economic downturn? How is that impacting them at a personal and team level? What single piece of insight can you share with that will show or teach them something new?
Ahead of meetings, pick up the phone and check in to make sure the people on the other side are still fine for the scheduled meeting time. It's a simple yet effective way to gradually build a relationship.

Positivity & Impact
It's no secret anymore that people are increasingly looking to align business decisions with ethics and a desire to impact the world positively. So take this time to really reflect on how you are contributing to that, in however big or small a way. An economic downturn will inevitably impact people's jobs and livelihoods, so even just thinking about what you can do for people both inside and outside your organisation is a good start.
Be aware of how this translates and comes through in what you do, even if in subtle ways. This could be the difference between you and a competitor, and if a business is seen to contribute to a better world in such a challenging time, everybody wins.

If you're feeling burned by the economic climate and need help growing your pipeline, book a free workshop with our Founder for some expert advice.