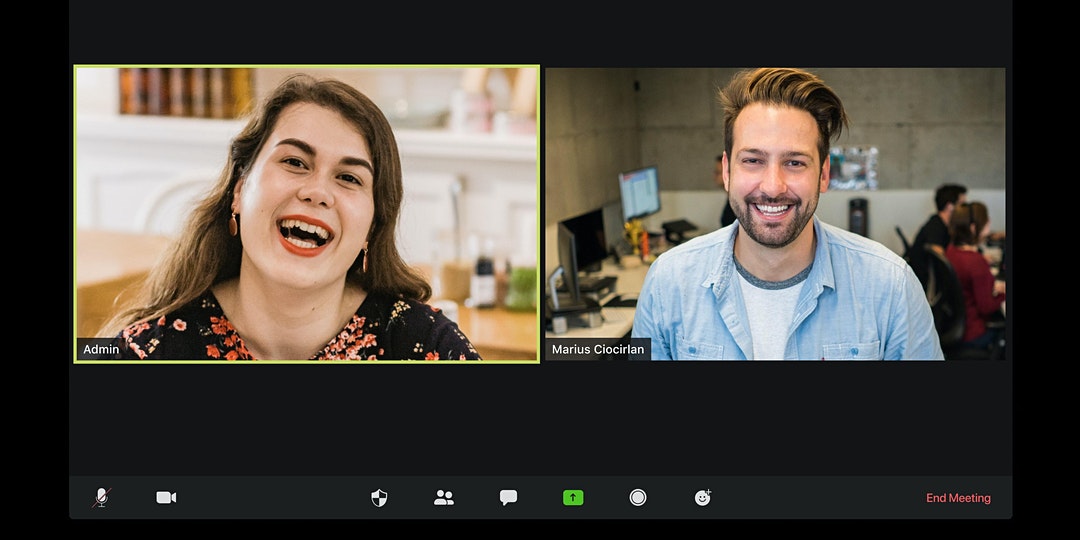 How to pitch and win; virtually
June 16, 2020
Fri, 3 July 2020
10am
Online
Find out more


On Friday 3rd July, we spoke to a panel of experts on how to get the best out of pitching over Zoom and WebEx. We spoke to;
Russell Marsh, Chief Product Officer at Publicis
Alex Price, Founder at 93 Digital
Gemma Cutler-Colclough, Head of Marketing and New Business at RPM Ltd
Due to the new work from home reality across the globe, agencies, brands and consultants are all adapting to pitching over Zoom and WebEx, among others. Instead of shaking hands or sussing out someone's personality in office conference rooms or over drinks, agencies and brand marketers are hopping on video chats, seeing each others' home offices and learning how to continue the norms of the business together, albeit digitally.
We explored the impact this is having on pitching and how both clients and agencies can create the best experience and outcome. Some of the areas we investigated were:
Pre-pitch engagement
Preparation
Presenting successfully
Post-pitch engagement
You can listen to the whole session here:
Some of the key takeaways and tips from the session were;
Share facts on presenters before or at start of call
Have planned places to stop for questions
Record the session and use as follow up content
Always do rehearsals and write a script
Check your tech – and preferably use yours
Build chemistry by being in other people's homes
Sign post the presentation and have a clear agenda
Follow up on specific questions after the pitch, maybe using 'man-marking' tactics
Find out why you won/lost so you can learn from it
Shrink the file size down of any videos/pres when sharing
For more tips on virtual pitching get in touch with adam@gray-matters.co.