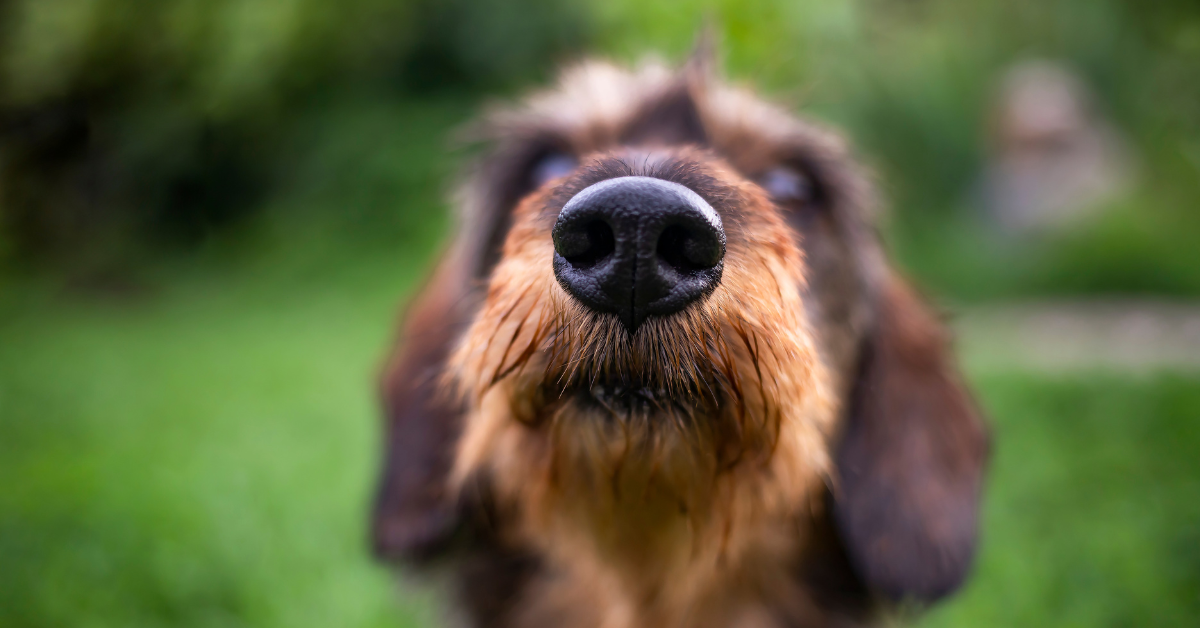 Is your growth sitting under your nose?
April 26, 2023
Throughout my whole career I have always been focused on new business – I'm a hunter, not a farmer. Some people have even called it 'new new business' to ensure we're referring to someone we have never worked with before. But like most things in life it doesn't sit in isolation, and the reality is, your new business target will make up everything your existing clients don't. It's easy to get wrapped up in the excitement of chasing new business but what if I told you that your greatest growth potential might be sitting right under your nose?
It doesn't take a rocket scientist to work out, if we retain and grow clients (i.e. farm), it puts less pressure on new business. And given that most agencies find new business quite challenging to say the least (particularly in this market), it seems to make sense we should check our farming's being done right.
The other reality is new business pipelines take a long time to build, despite all those magicians out there promising tens of leads or to 10x your business in 2 years. Spoiler alert: it's BS.  So we went ahead and created our agency optimisation package. 
To create this package, we've been working with James Glick, ex-COO of Assembly Global (previously ForwardPMX and Forward3D) to map the opportunities available to agencies to "farm" and realise the full potential of their existing clients, partnerships and teams. During James's 12-year tenure, he oversaw growth from 20 to 1,500 people and worked with some of the world's most recognised and leading retail, fashion and travel brands. 
Alongside the experience of moving an agency through stages of growth, he specialises in designing and leading agencies to drive growth in all forms through operational excellence, organisational design and proposition development. 
"It's natural to focus on securing new clients as an agency owner or leader, but ultimately, the full and long-term potential can only be realised when all the components of an organisation are perfectly aligned and working together, from the client teams to finance to HR and management…everyone needs to be delivering against the purpose, values and mission of an agency."
There are many elements and indicators that can be measured (35 to be precise) to provide a baseline for future comparison, and this is at the core of the Gray Matters Optimisation package.
What percentage of your clients have you grown in remit in the past 12 months?
How does your employee retention rate compare year over year?
Where are the levels of overtime per client against the scope of work?
These are essential questions to ask, track and improve. It's easy to get caught up in the excitement of chasing new business, but your greatest growth potential might be sitting right under your nose. Retaining and growing existing clients can put less pressure on new business, which can be challenging to acquire. By measuring indicators such as client growth, employee retention, and service delivery, agencies can create a baseline for future comparison and ensure that everyone is working together to deliver against your purpose, values, and mission. So don't overlook the potential growth that exists within your current clients. Take a sniff – it could be the key to unlocking the success of your agency.
Want further help and a chance to ask me (Adam Graham, Founder and MD of Gray Matters) and James Glick some questions? Join our free drop-in session on 30th May at 9.30-10.30 am UK time, BST.