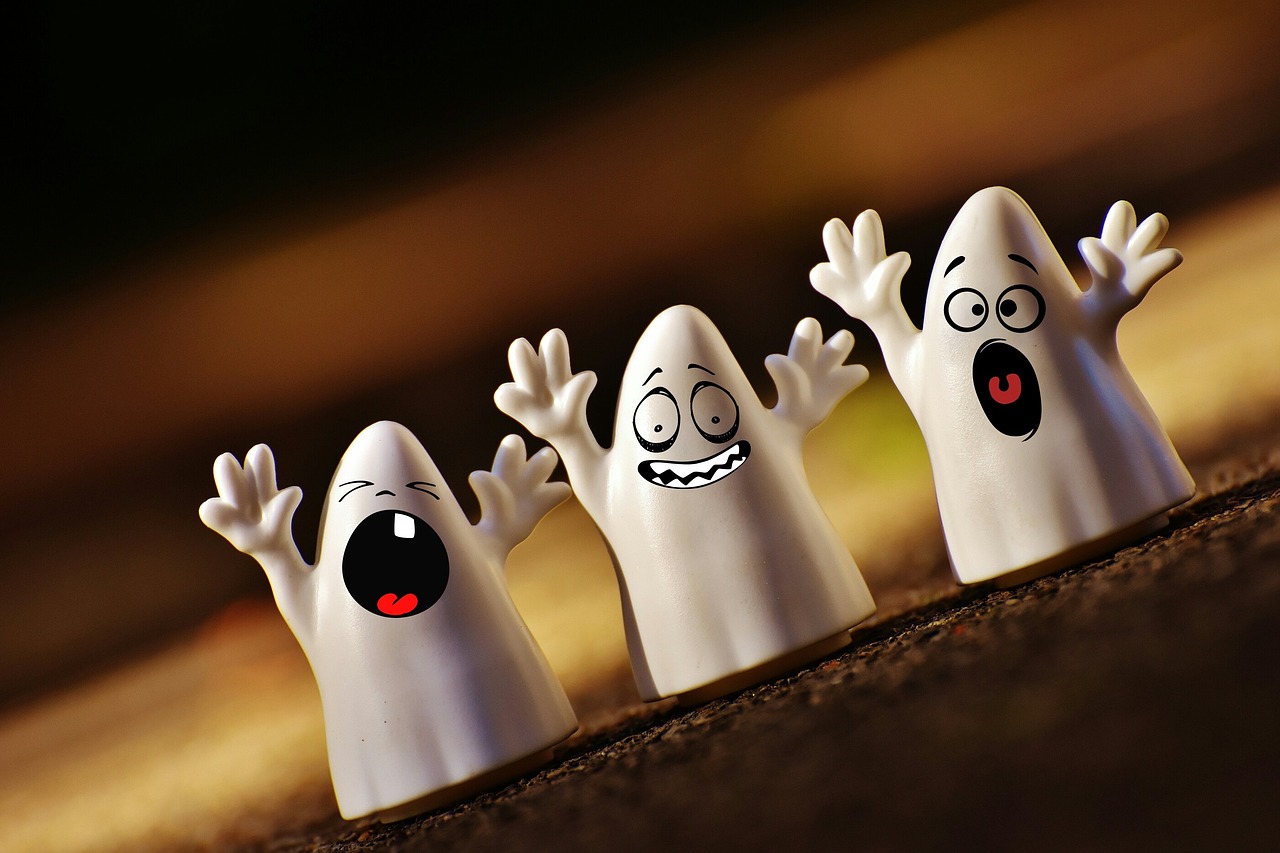 Prospects ghosting you? Here's how industry experts deal with it.
October 24, 2022
Halloween is on the horizon, and the one monster that all new biz folk are haunted by every year is ghosting.
What is ghosting?
The term 'ghosting' originated in the dating scene, but salespeople struggle with the same thing in the business world. You've found the dream client; the brief is perfect, you have a good rapport with their team, and you're getting positive follow-up responses. Maybe you're very close to getting them over the line. But suddenly, they stop responding, and everything goes cold. The silence grows as you realise…you've been ghosted.
No matter your position or seniority, ghosting is a part of life for BD folk. Although you might take it upon yourself to get frustrated and analyse what you did wrong, ghosting often isn't personal; for various reasons, the prospect is either deliberately ignoring you or has chosen not to respond yet. 
The important question to answer from there on is, "What do I do when I get ghosted?'. Ideally, you want to leave lines of communication open and give people the benefit of the doubt. Maybe they have genuinely forgotten to get back to you or need more time to consider your proposal. At the same time, you don't want to do it in a way that appears desperate or annoying, which can be a tricky balance to strike. 
There isn't one best way to deal with ghosting, but it will always be easier if you've built a relationship with the prospect. If there is an emotional connection there that you can leverage, they're more likely to feel guilty and at least back to you. We've encountered various unique, occasionally eyebrow-raising approaches to dealing with ghosting from industry experts and collated some of them here.
Treat the ghost-er like a friend – take them out for lunch!
Kathryn Strachan, Founder and CEO of Copyhouse, told us recently that ghosting is rarely malicious. "Sometimes people don't reply just because they don't have an update for you. It's not that they hate you. Maybe they don't have an opportunity for you, and feel guilty." The agency world moves a million miles an hour, and it's probably the case that they've seen your email, thought about you briefly and moved on because they have nothing to say at the moment.
An approach that she finds works well for her is treating ghosts like a friend you haven't seen in a while. Check-in on them occasionally, and earnestly, without pestering them. If they still don't get back to you, ask them if they want to go for lunch! It's more likely to get a response than an email containing the words 'Follow-up' in it.' It's informal, gives you the opportunity to have 1-1 time, build that relationship with the prospect, and even convert them into paying clients.
The old 'Buried email' technique
If you're just looking to get an email back, HubSpot Sales Rep Jeff Swank says this tactic has a 90% response rate. It's relatively simple and often really is the case when you think you've been ghosted. You ask the prospect if they got your last email in a non-challenging and matter-of-fact kind of way. As simple as 'Hi, Just wanted to follow up in case my email was buried in your inbox.'
 It's a good idea to send this email as a reply to the original email chain, so that the prospect can easily scroll down to be reminded of where the conversation got to. You could even highlight any next steps that were mentioned e.g., "I'll respond in a couple of weeks".
Using humour to revive the conversation – send a meme!
Depending on your relationship with the prospect, it's not a bad idea to use humour to revive conversation when they've ghosted you. Maybe send a funny meme about how they left you hanging. Lisa Guerrero Pawletta, Sales Development Specialist at Seismic, sends a personalised gif (see below) over email and LinkedIn, which she says recovered 8/10 prospects who ghosted her or her account executive – not bad!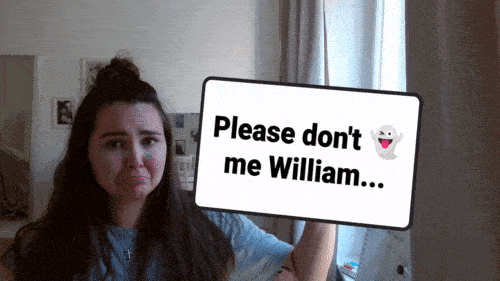 According to Erin Mastopietro, co-founder of Dope Dog, using humour makes it difficult for people to ignore you. It also breaks the ice and clears the air, which can be important if the prospect is afraid of confrontation or feels guilty about not getting back to you.
Sending a 'We're closing old conversations?' email
Bryan Kreuzberger, Founder and CEO of Breakthrough Email, has been popular in LinkedIn circles for his approach to ghosting clients. He suggests sending the prospect that's ghosted you an email explaining that you're proactively closing out your dead opportunities and want to confirm whether the prospect that has ghosted you should be in this category or not. 
It may seem counterintuitive. Why would you try ending a relationship with a warm lead? But the point is not whether that is your intention. Even bringing it up as something you're considering can be a very effective (perhaps controversial) last resort to get a response.
Phone a friend (if you can)
According to Frances Reimers, Personal Brand Expert, and PR and Social Media Strategist, never underestimate the power your network can have in reigniting the flame. If you have mutual contacts with the prospect, it could be worth getting in touch with them for intel that can help you decide whether to reach out again or let it go. It's possible that the prospect has something going on that has nothing to do with the sale. Alternatively,  the mutual contact may be able to give them an indirect nudge on your behalf to get the conversation back up again.
Be direct by being indirect
Sometimes you want to get on people's radar but you don't want to be overt about it.  There's nothing like a connection request, a like on a post or an invite to an upcoming event, to give prospects a more subtle nudge.  That's why having a consistent flow of marketing is important as it gives you ammo and a reason to get back in touch.
Ultimately the most important lesson in dealing with ghosting is to not take it personally. When you have neither the prospect's reason nor their reply, it's definitely frustrating. You can strap on your ghost-busting gear and try getting them back using various approaches, whether it's tactical, humourous or casual. But it is also important to know when to look forward and move on.