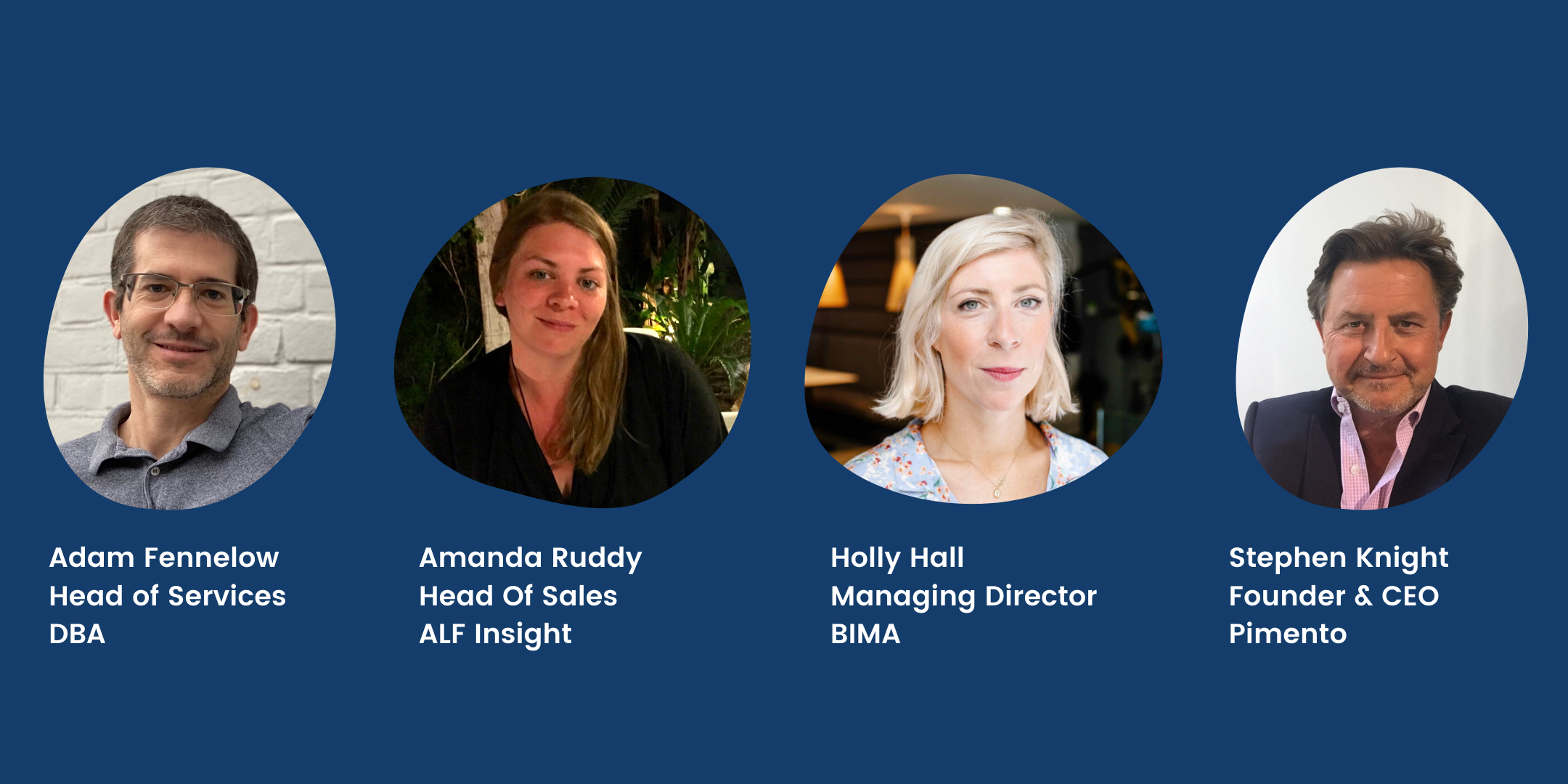 The State of the (Agency)Nation – Looking in 2021
December 08, 2020
Watch us alongside the DBA, BIMA, Pimento and ALF as we reflect on a turmoil year and what we can expect going into 2021
These 4 are some of the most connected people to UK agencies and therefore on the pulse of what's what. Who better to listen to and reflect on a year of turmoil and look to what might lie ahead.
We explored how these incredible organisations have propped up the UK creative sector in 2020 and share some of the insights that paint a picture for 2021.
What trends have emerged and which could be here to stay?
What research have they conducted this year and the results?
What have we learnt from this period, that we can take forward with us?
How are agencies currently feeling?
How do we explain the rise of the independents?
What have they all got planned for 2021?
What's the best advice they can give agencies right now?
Can we go an hour without saying the word 'pivot'?
How do we deal with it all mentally with everyone exhausted?
How are brands responding?
What's your best tips for a virtual Christmas?