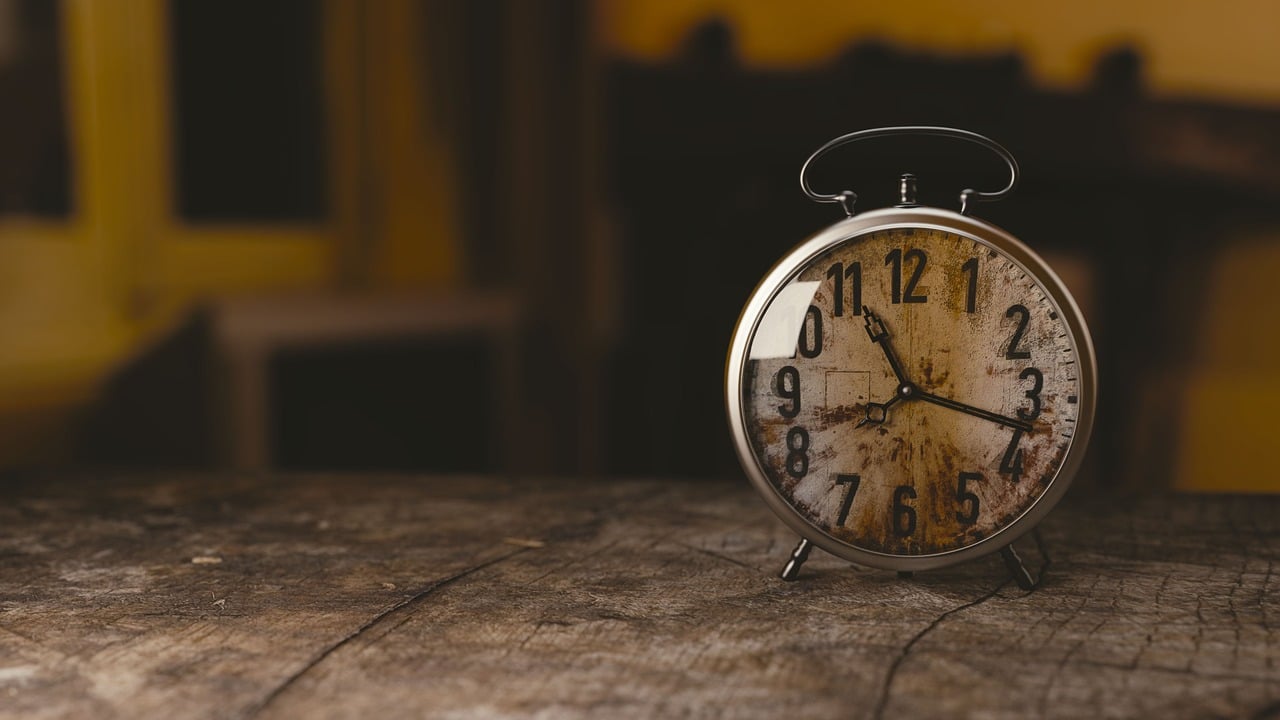 Why customer-centricity will not just help you survive but stand the test of time
August 08, 2022
Customer-centricity is undoubtedly an annoying buzzword but it's absolutely vital to the survival of our business planet, particularly now with widespread shortages and rising input costs. 
As you try to keep your head above water, it can be tempting for you (and for your clients) to cut costs and decrease your marketing investment – but the dangers of this can cost you your business.
In our "F*** budget cuts, do more marketing and prepare for the storm" blog post, we reference the IPA Bellwether report for Q2 2022, showing that budgets for two key elements of marketing (research and advertising) have been cut across the board. 
It's a double-edged sword. Without knowing what you're clients want, and being able to effectively market to them, customer-centricity becomes a lot more difficult. Yet, with shrinking budgets and high customer expectations, it's even more important to ensure that any marketing spend is impactful and customer-centricity can help achieve that.
What does customer-centricity mean to you?
Gartner, Inc define it as:
"The ability of people in an organization to understand customers' situations, perceptions, and expectations. Customer centricity demands that the customer is the focal point of all decisions related to delivering products, services and experiences to create customer satisfaction, loyalty and advocacy."
The way your agency defines the term may be slightly different. Andrew Armitage, Founder & Managing Director at A Digital (a digital agency), describes it as, "the challenges your customers face and moulding your products or services to meet those challenges. It's about looking for the true source of the problem because what people want isn't always what they need." 
Meg Billcliff, Managing Director at Hurricane (a brand and packaging design agency) sees customer-centricity as knowing your customer on a more intimate level, "all brands need to understand who their consumers are and what they want and need. In our industry, packaging needs to be speaking the right language in order to engage and attract them (very similar to a first date and finding common ground). How do you embody this? Strategy, research and experience!"
Experience not only means retrospecting and finding out what works, but also creating an experience for your clients, one that causes them to value your agency over others. 
According to PwC, nearly one in three customers will leave a brand they love after just one bad experience. The company says: "Experience is everything. Get it right. Good customer experience leaves people feeling heard and appreciated. It minimizes friction, maximizes efficiency and maintains a human element."
Don't make it a calculated move, make it a culture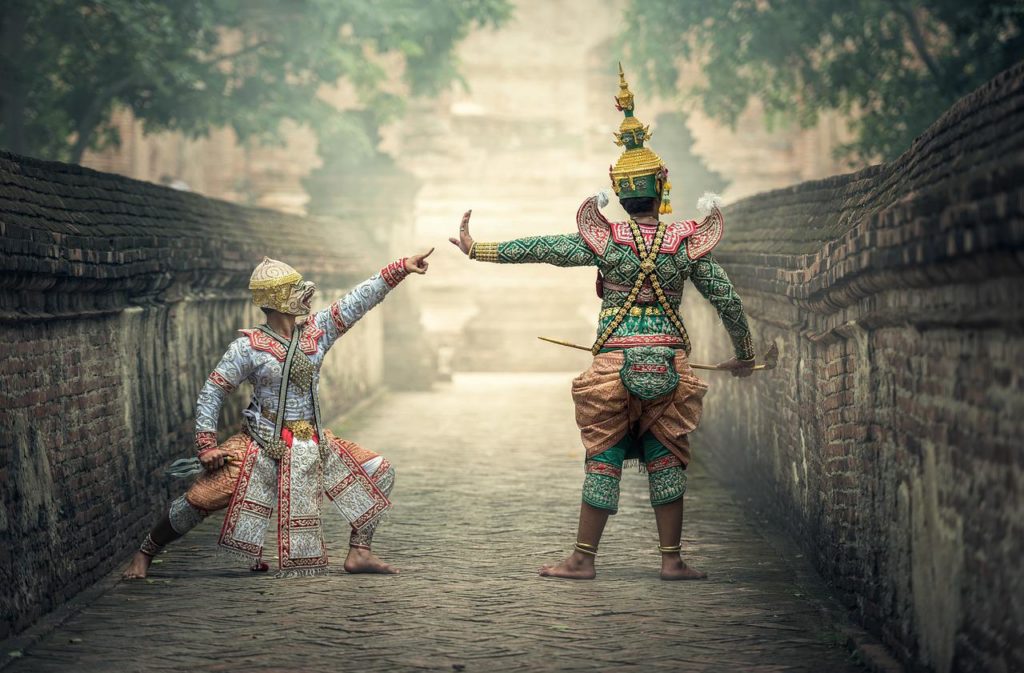 You can use customer-centricity as a strategic approach but to supercharge its effectiveness, it needs to be instilled within your agency's culture.
It's more than getting your clients results, it's about creating a brand and cultural identity around serving your clients in the way they need you to. It's a belief system that shows up in everything you do and every touchpoint your clients have with you. 
Sounds expensive? It doesn't have to be. Start with empathy, which doesn't cost a thing!   
Dave Reed, Strategy & Planning Partner at Giants & Titans (a digital and creative marketing agency) says "Because a number of us at Giants & Titans have worked client-side as well as in agency roles, we know the challenges our clients are facing – whether that's internal politics, budget cuts or pressure to deliver results.
"So we work in a collaborative and empathetic way which makes our clients feel like we are part of their team, not a supplier or adversary, and we understand the challenges they face which means we are all pulling in the same direction. Ultimately that creates a harmonious working relationship that puts our client's needs ahead of our own." 
Dave looks beyond making a sale and focuses on creating a safe space for clients, which is one of the 8 tips suggested by HubSpot on how to become a customer-centric organisation (see the resource section at the end for the full article). While we can add a lot more to this, it's a great place to start without needing a large budget.
Anticipate customer needs

Collect customer feedback 

Be easily accessible

Meet with customers in-person

Provide proactive customer service

Adopt customer service tools

Look beyond the purchase

Create an onboarding process
Embedding customer-centricity in your organisation's DNA isn't just something you should do for yourself, you should encourage your clients to do the same. It'll help you drive better results for them and it'll help them to be more profitable in the long run.
What are the key benefits you can expect from becoming more customer-centric?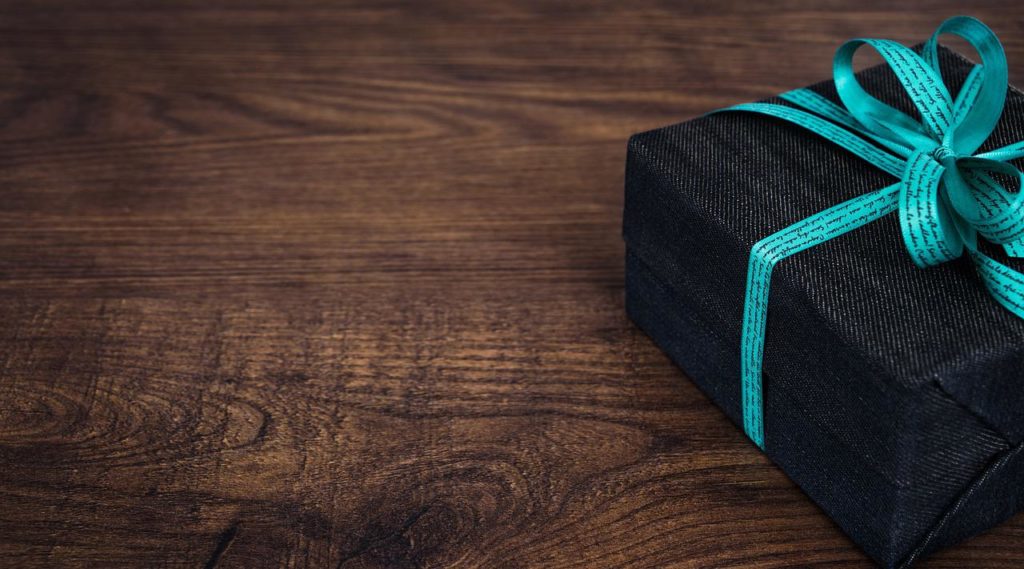 You only have to look at Jeff Bezos and Amazon to see how beneficial this can be. Jeff attributes Amazon's growth to their customer-centric approach, which is included in the company's mission statement: "To be Earth's most customer-centric company". 
A few years back, Jeff even wrote to his shareholders saying "One thing I love about customers is that they are divinely discontent…People have a voracious appetite for a better way, and yesterday's 'wow' quickly becomes today's 'ordinary.'"
Don't let our mention of a giant like Amazon make you think you've got to have its company size or budget. The company applied customer-centricity when they were small and that's the best time! You'll strengthen as you grow and there are minimal readjustments to be made down the line.
Once you start creating a customer-centric culture, you'll start seeing the benefits:
Increased client lifetime value and lower churn

Superior experiences that prove effective, leading to lower costs 

Increased referrals (happy clients talk)

Enhanced understanding of what strategy and services you should invest in 

Employees that are aligned toward a common goal and more purpose-driven 

A structured way of doing business, one that gets buy-in from key stakeholders

Increased profitability and growth for the long-term 

Differentiation so you can stand out against the competition 
Can't it wait until we're out of this recession? 
When you're preoccupied with keeping a healthy cash flow and the pipeline flowing, it's easy to push customer-centricity to the bottom of your to-do list but remember, consumer closeness is more than just a marketing fad – it's fundamental for long-lasting growth. 
See it as the very thing that's going to ensure your bank isn't running dry and that opportunities are consistently coming your way.  You'll also generate more quality leads as your sales messaging will connect, you'll create an offering that your target audience actually wants and needs, and they'll keep coming back to you because you know them best. Essentially, you're saving yourself the risk and the time wasted on endless pitches, propositions, and products and services. 
We like the way Steve Phillips, CEO at Zappi explains it on LinkedIn (his full post is in the resource section, like and share if you agree).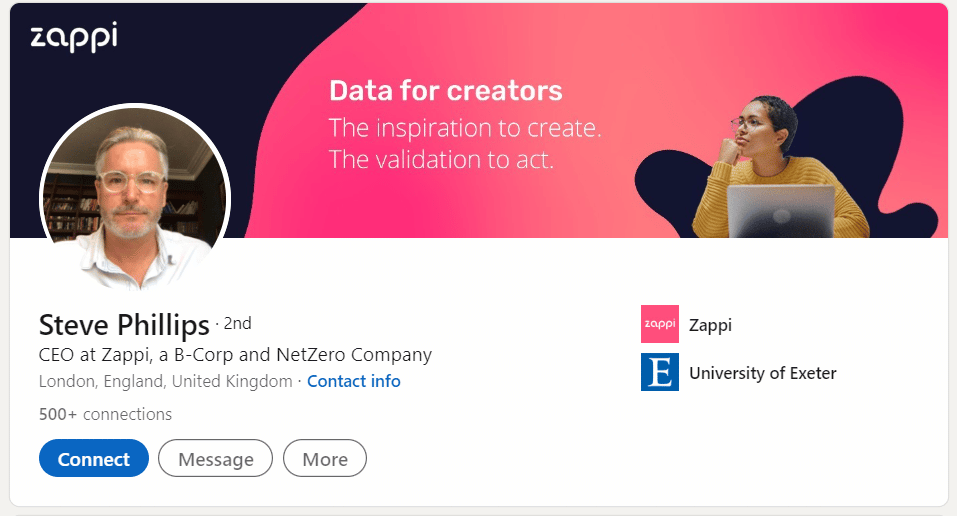 "If anything, now is the time to ensure your business invests in better listening to your customers and understanding how they are thinking, feeling and behaving. We know that consumer expectations and attitudes have been constantly changing throughout the pandemic, and this recession will be no different. How can businesses possibly know what ideas resonate with consumers, and what their customers are thinking about spending and saving right now unless they have essential consumer feedback and insights?
"In this environment, the key to growth, or even survival, lies in innovation, and agile learnings are the single best engine to power that innovation. Companies should be investing in new research technology that helps them move faster, learn in more agile and iterative ways and gain better insights for their business.
"It can be tempting to freeze budgets and wait to see how the recession plays out, but this approach will cost businesses dearly. Companies have to understand what this all means for them and do this by staying even closer to their consumers – in fact, their business growth will depend on it."
You won't get there if you don't make a start
If your clients don't feel like they're at the heart of what you do, they'll leave and look elsewhere. And if your clients leave, you don't have a business. Customer-centricity is paramount to survival and success – but it doesn't happen overnight. 
It takes time for customer-centricity to become a mindset and deeply embedded in your internal and external processes. As an agency owner, if you start putting the wheels in motion now, you'll have covered a lot more ground this time next year than had you done nothing. 
If you're not sure what your first step should be, Adam Graham, Founder and Managing Director of Gray Matters say "One of the most simple and practical actions people can take is to develop persona profiles. You might have the information in your head but when it's down on paper and shared internally, it becomes a blueprint for all your teams and strengthens your message all around. Do it for yourself, so that you're actively seeking the right type of clients and do it for your clients' customers, so you can deliver better results for them by attracting more of their target audience."
If you need some help looking at how customer-centricity can inform your new business strategy, get in touch. We're also keen to create more content around this so let us know what we can hone into, or bring it to one of our rehab events where agency owners get together to talk about their challenges and find solutions.
Resources:
IPA Bellwether Report Q2 2022 – IPA
Customer-centricity definition – Gartner
Experience is everything – PwC
8 tips for becoming a customer-centric organisation – HubSpot 
LinkedIn post – Steve Phillips –  CEO, Zappi
Thank you's and contributions:
Andrew Armitage – Founder & Managing Director, A Digital
A specialist digital agency building advanced websites that integrate with business systems, building operational efficiency and digital assets that scale and support digital and business transformation.
Meg Billcliff – Managing Director, Hurricane

An innovative independent brand and packaging design agency with a wealth of experience in both 2D graphic and 3D structural FMCG packaging design.

Dave Reed – Strategy & Planning Partner, Giants & Titans 
Formed by the fusion of two digital & creative agencies, Giants & Titans combines the analytical with the emotional, insight with creativity and delivers transformation. Their goal is to help all of their clients become giants & titans in their market.