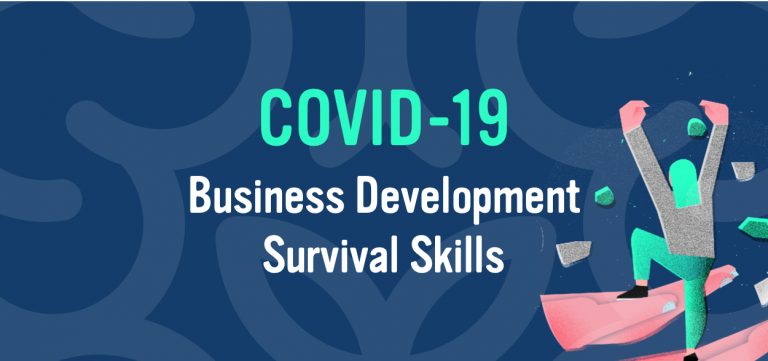 Online REHAB – COVID 19 – Business Development Survival Skills
Watch our online webinar for advice on what you can be doing right now around business development
March 28, 2020
Thought leadership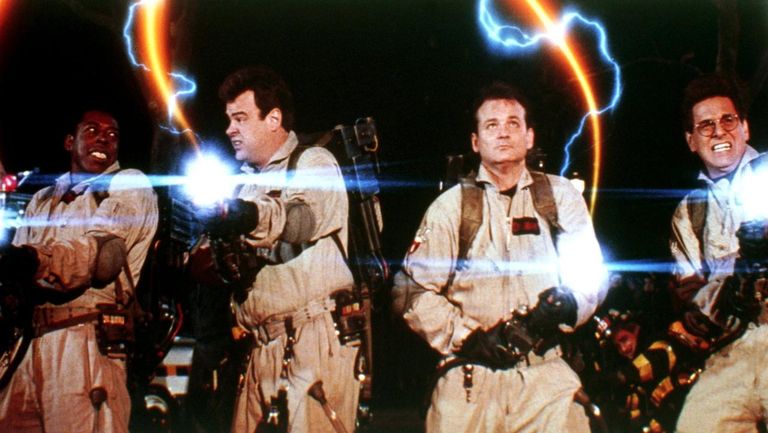 How to Nurture Leads and deal with 'Ghosting'
When should in get back in touch? Why are prospects ghosting me?
February 10, 2020
Thought leadership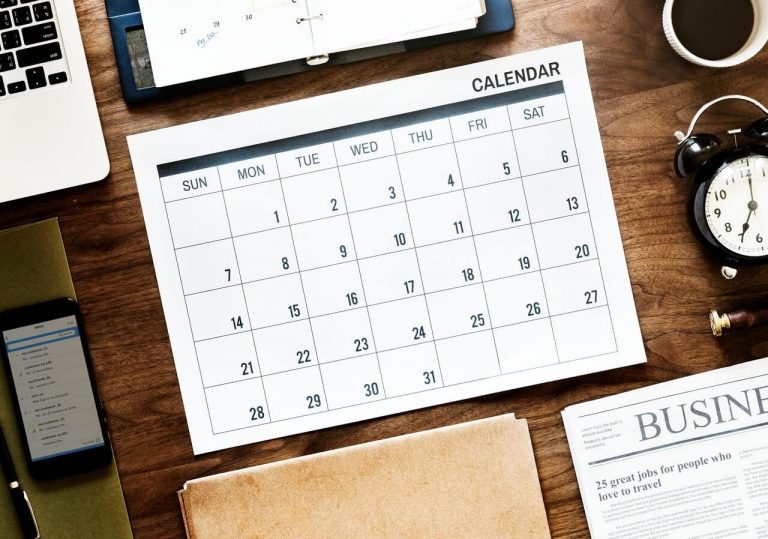 Where do you want to be this time next year?
If you haven't already done so, the holiday break is a great time to pause and reflect on the past year and where you want to be in 12 month's time - both personally and for your business.
December 13, 2019
Thought leadership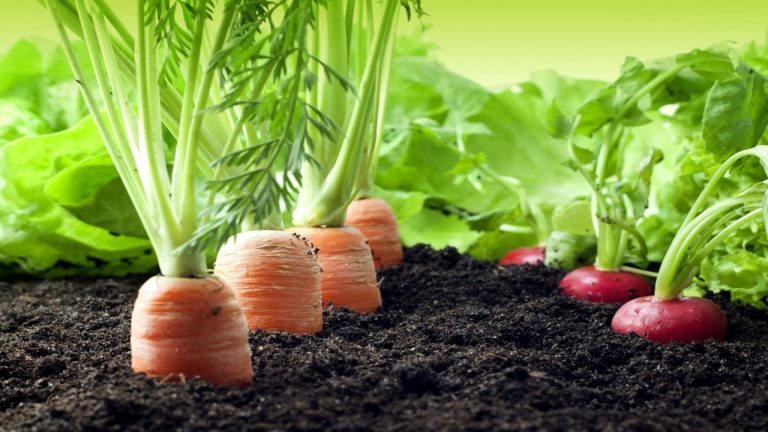 Take back control: how to be self-sufficient
When I use the term 'self-sufficient', most people think about growing their own food or at least Google does.  However, the actual definition is 'needing no outside help in satisfying one's basic needs'.  It's a bit of a holy grail but is it ever achievable?
November 18, 2019
Thought leadership
Who needs to sell when you're 'top dog'?
Marketing agencies don't need to sell.  Your work is so good, new business will fly in, right?  Well, not quite.
October 30, 2019
Thought leadership