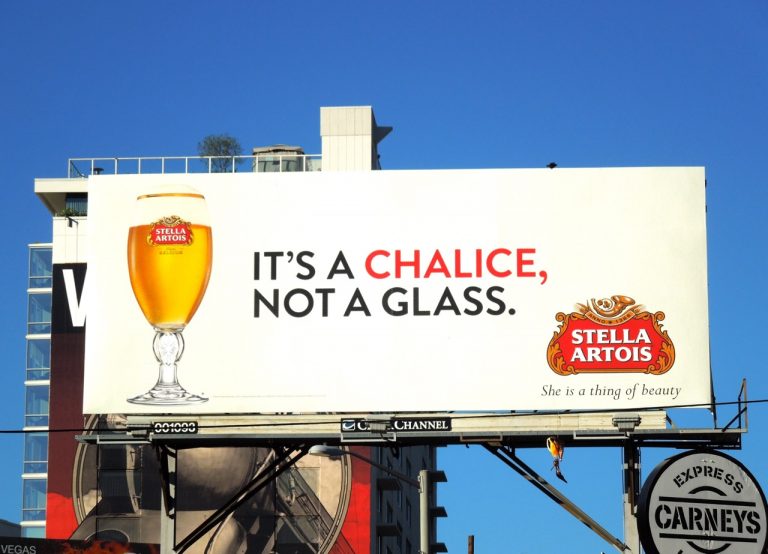 Part 5. Failure to demonstrate value
We are all aware of the unanswerable question in our industry… what is the price of creativity? As well as a rant about our ridiculous time / revenue model our industry is built on, we have put together four practical ideas you can implement to help you demonstrate your value to potential buyers.
July 13, 2019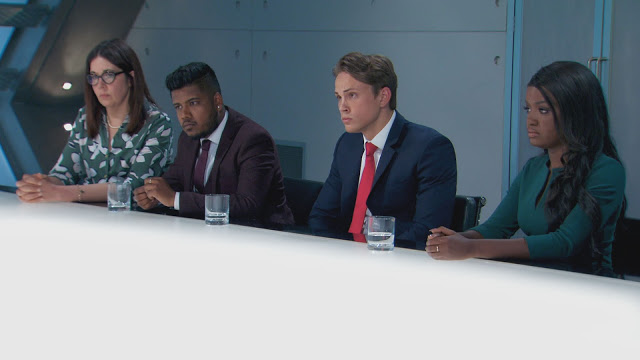 Part 4. Little knowledge or experience in sales
Many agencies emerge from people who want to be doing more of the work they love. They are typically creatives, strategists or technologists who either start a business with career experience under their belts or go straight into it from University. The truth for both of these people is, most have never had any formal sales training and even the most charismatic often don't know how to implement a sales process to build a robust pipeline. Does this sound like you?
June 18, 2019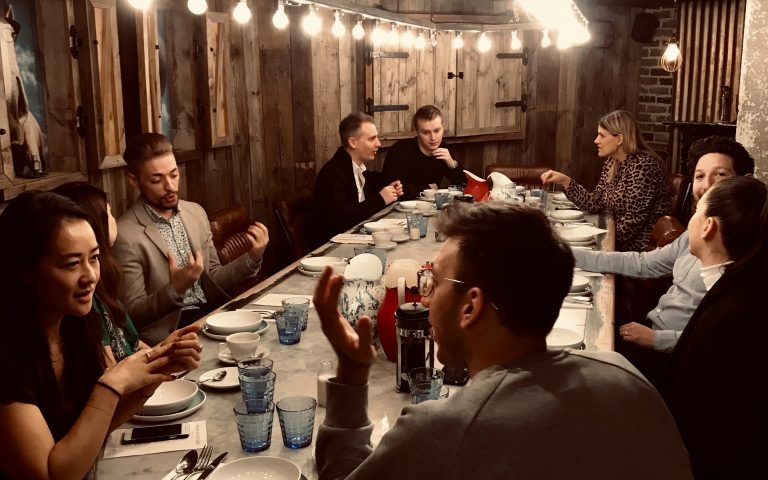 Use your events strategy to give back
People get into business for many different reasons and although it was never my primary objective, being able to give back is something I had always hoped to achieve.
May 14, 2019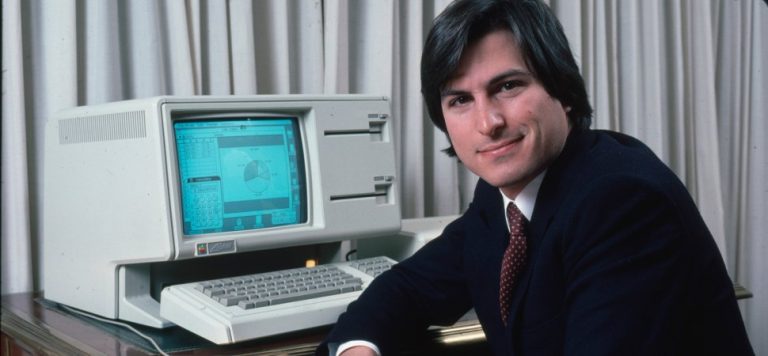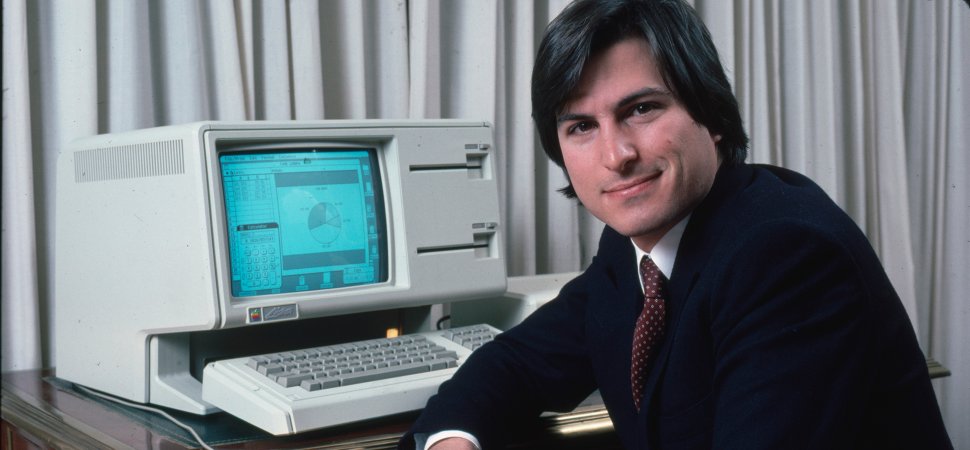 Part 3. Lack of patience and consistency
As a business owner it is only natural to have an entrepreneurial thirst for success. But many want the fame and riches right now. "Zuckerberg did it overnight and that agency down the road sold out for millions in 3 years, so why can't I?"
May 14, 2019