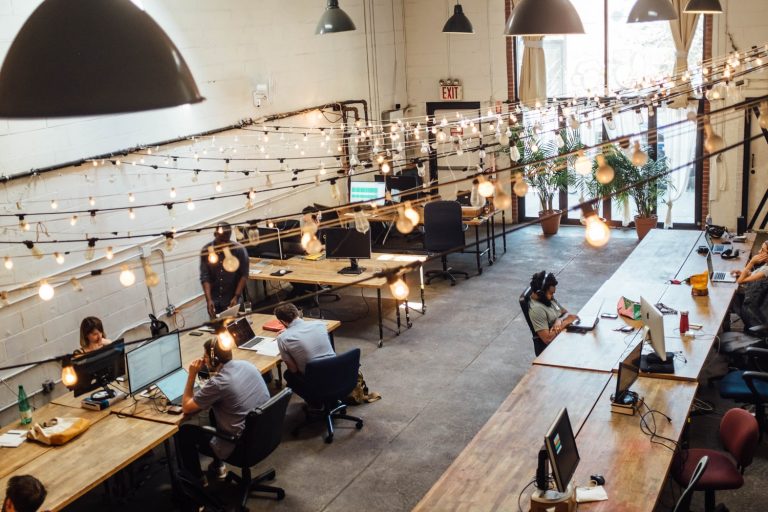 Transitioning from a Freelancer to an Agency
If you are looking to transition from a freelancer into an agency and thinking where do I start... this is a great discussion for you.
July 09, 2020
Thought leadership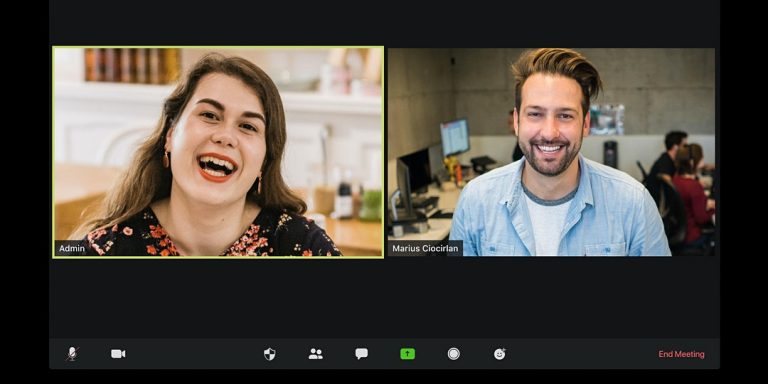 How to pitch and win; virtually
We speak to Publicis, RPM and 93digital on how to get the best out of pitching over WebEx
June 16, 2020
Thought leadership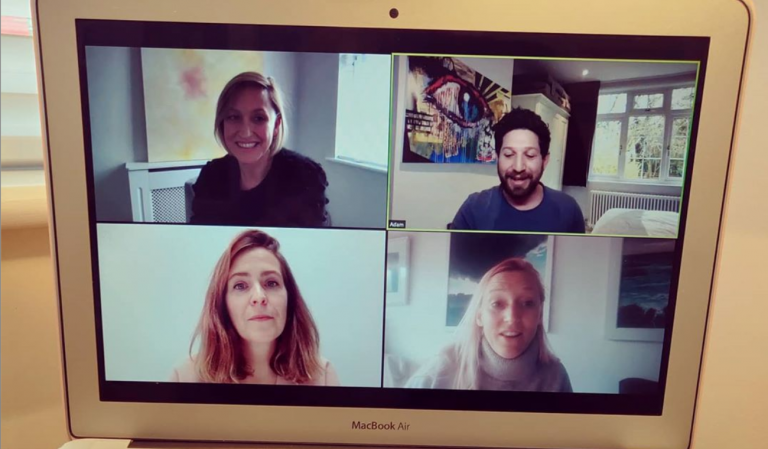 Business Development during COVID 19
Over the past few weeks, we have answered a number of challenging questions on what people should be doing right now around business development.  We hope these resources are useful and here are some of the questions posed with our responses.
April 17, 2020
Thought leadership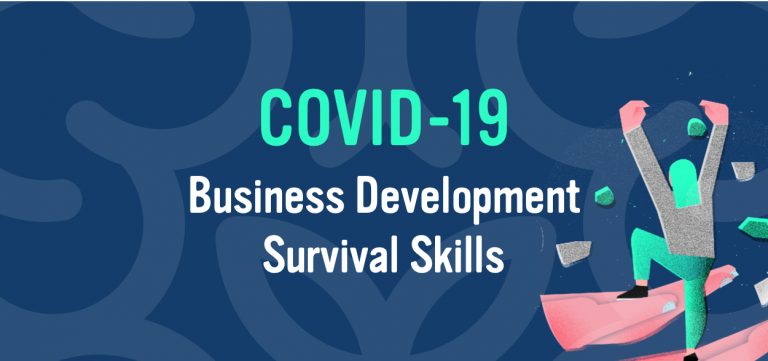 Online REHAB – COVID 19 – Business Development Survival Skills
Watch our online webinar for advice on what you can be doing right now around business development
March 28, 2020
Thought leadership