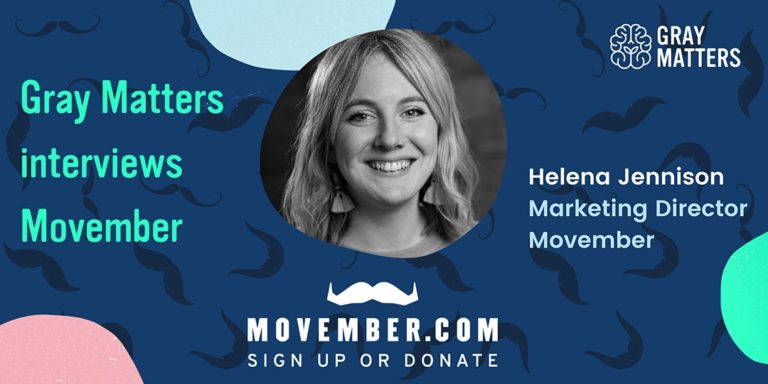 Interview with Helena Jennison,​ Marketing Director for Movember
Let's get behind Movember and their work to promote the major killers of men's health; suicide prevention, prostate and testicular cancer.
November 25, 2020
Thought leadership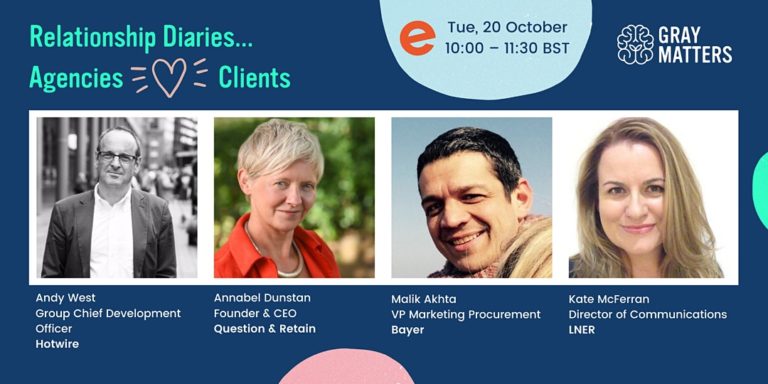 How to improve Agency & Client relationships
All great work is built on the foundation of great relationships. But what does the agency / client relationship need to look like?
October 22, 2020
Thought leadership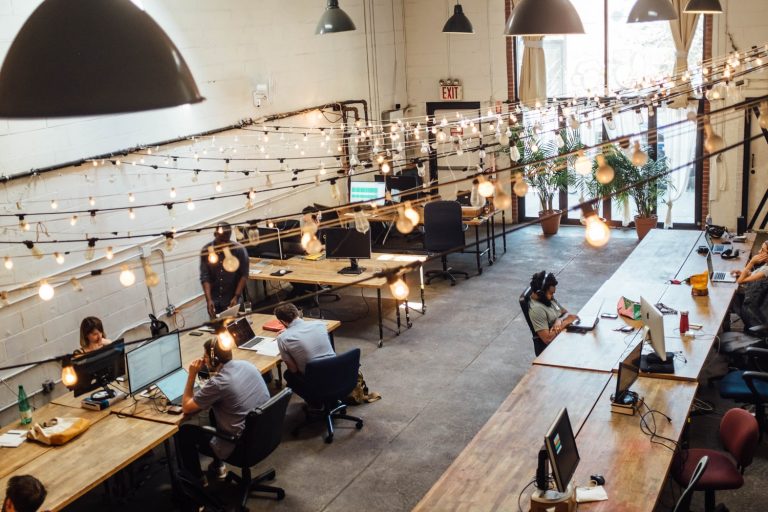 Transitioning from a Freelancer to an Agency
If you are looking to transition from a freelancer into an agency and thinking where do I start... this is a great discussion for you.
July 09, 2020
Thought leadership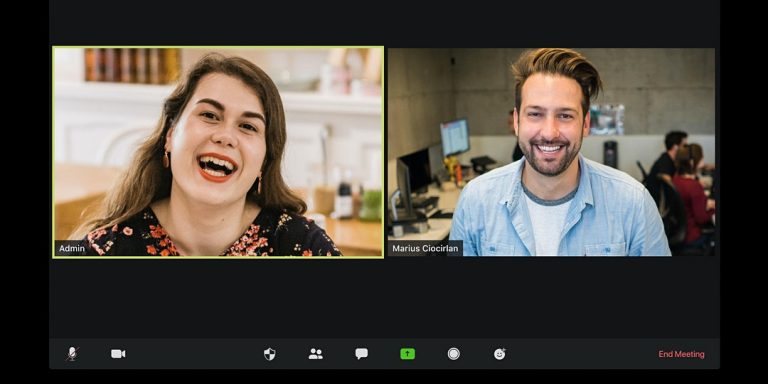 How to pitch and win; virtually
We speak to Publicis, RPM and 93digital on how to get the best out of pitching over WebEx
June 16, 2020
Thought leadership