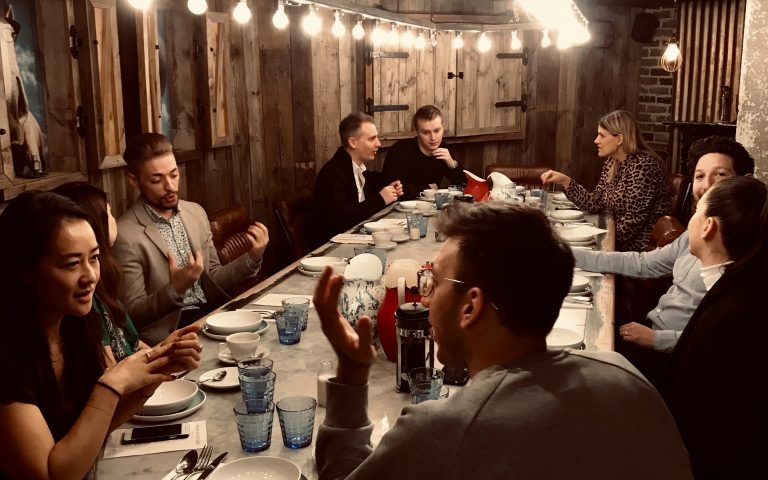 Use your events strategy to give back
People get into business for many different reasons and although it was never my primary objective, being able to give back is something I had always hoped to achieve.
May 14, 2019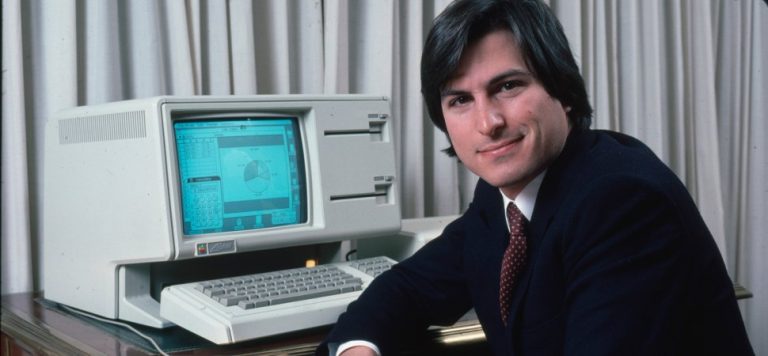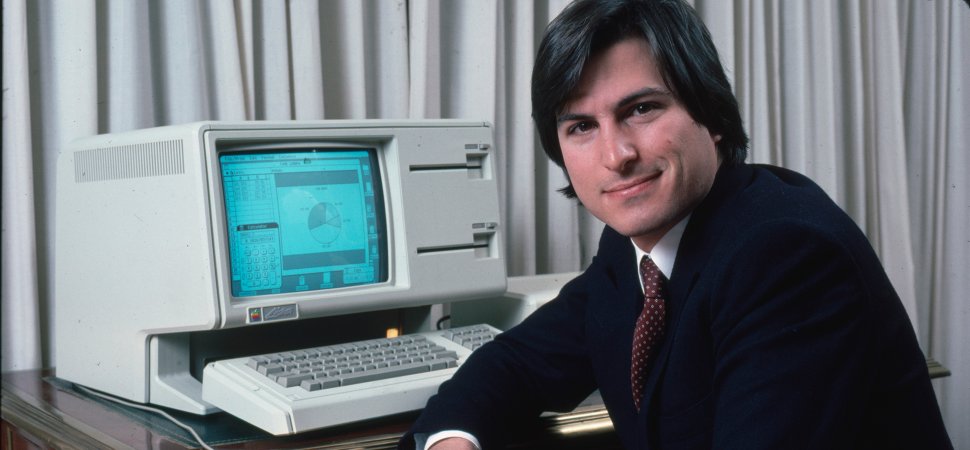 Part 3. Lack of patience and consistency
As a business owner it is only natural to have an entrepreneurial thirst for success. But many want the fame and riches right now. "Zuckerberg did it overnight and that agency down the road sold out for millions in 3 years, so why can't I?"
May 14, 2019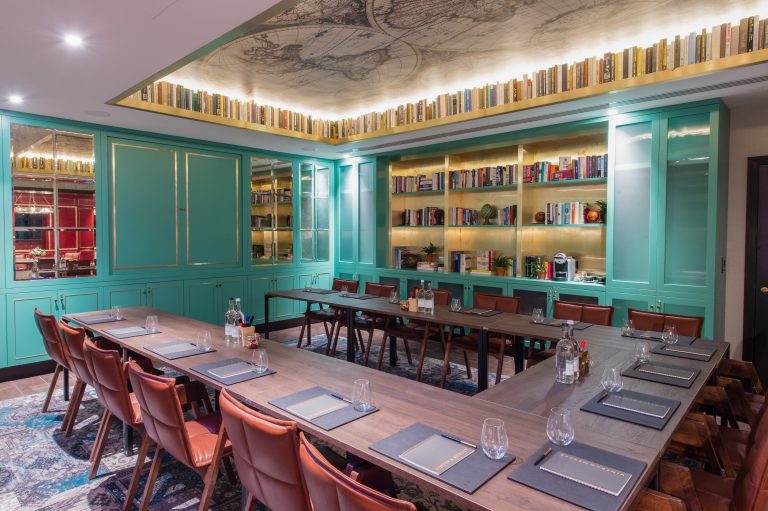 Agency Masterclass – Create a solid New Biz & Marketing Strategy + Consultancy
Tue, 25 June 2019 - 09:00 – 13:30 - Central London
April 25, 2019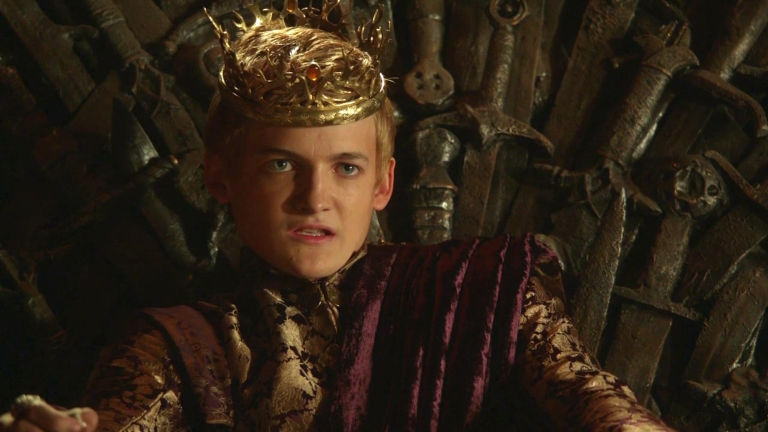 Part 2. Agency owners think they can fully outsource or delegate new business
If you run an agency and think you can ever dust your hands of new business, you're in for a rude awakening and it's in your interest to change your mindset.
April 23, 2019