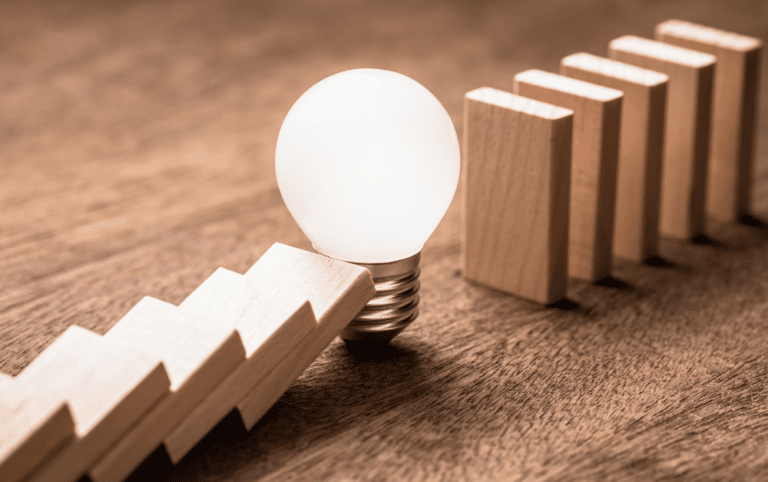 Combatting 5 common networking challenges
Adam Graham (Founder and MD of Gray Matters) and Anne Harlow (Director of BD Matters) share their approach and advice on how to deal with five common scenarios that get in the way of strategic networking.
September 05, 2022
Thought leadership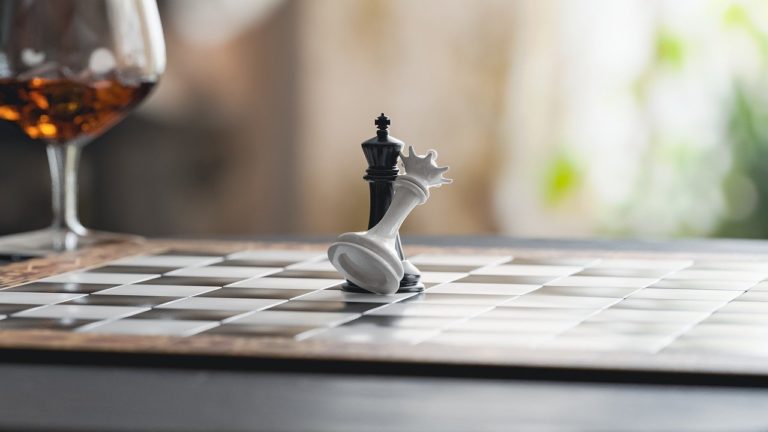 How agency folk can network like kings or queens (Essential Guide)
This is your ultimate guide on effectively networking as an agency owner and maximising what you get out of it.
August 28, 2022
Thought leadership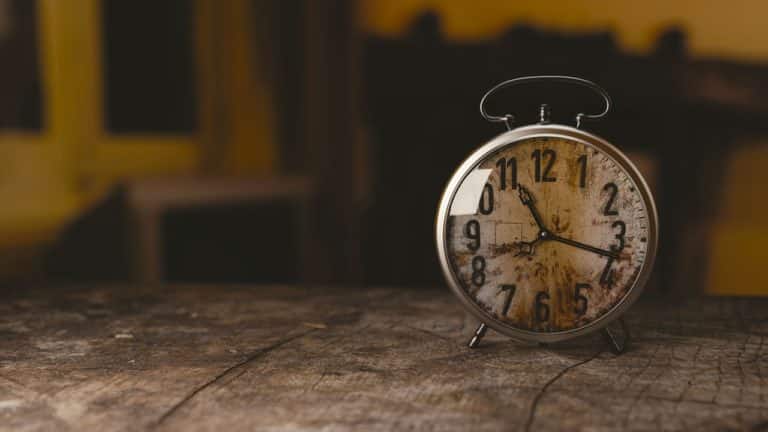 Why customer-centricity will not just help you survive but stand the test of time
Customer-centricity is vital to the survival of our business planet, particularly now with widespread shortages and rising input costs. 
August 08, 2022
Thought leadership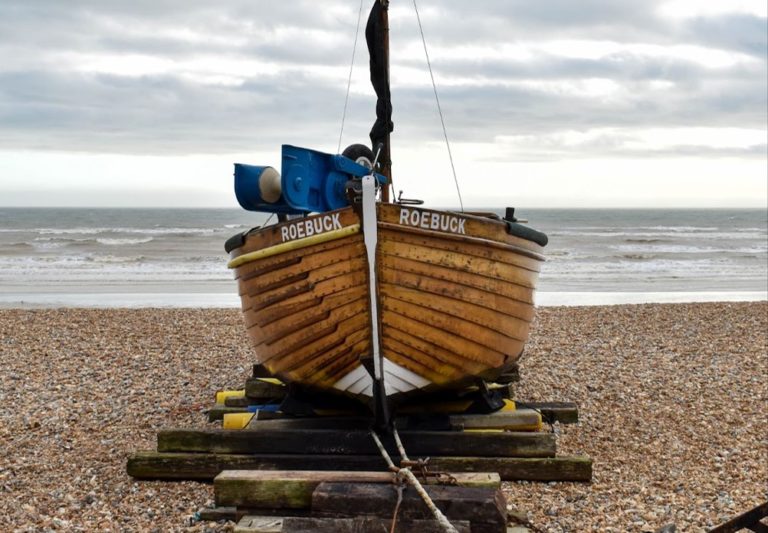 F*** budget cuts, do more marketing and prepare for the storm!
We're up against budget cuts, inflation, and remnants of the pandemic. How should your agency navigate this time for yourself and your clients?
August 01, 2022
Thought leadership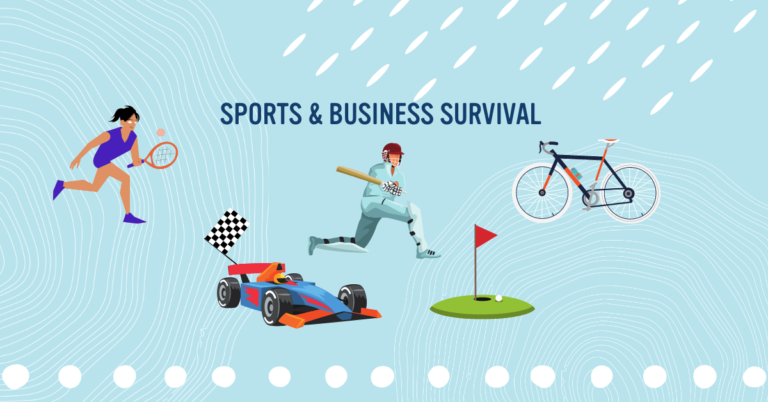 Summer sports and new business survival infographic
Our bespoke infographic highlights key learnings from our favourite summer sports when it comes to surviving and thriving.
July 31, 2022
Thought leadership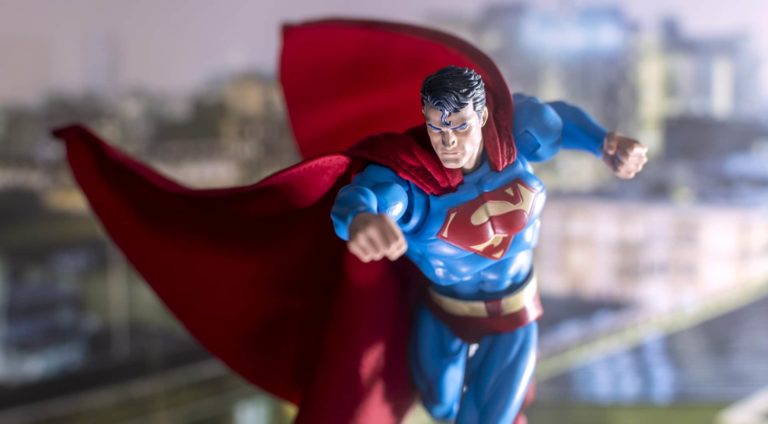 Smash your first meeting with a prospect – most useful guide from someone who does it as their day job!
I've been working in sales for around 10 years... It's not an easy job but you can make it easier by following these tips that I use day to day.  
June 28, 2022
Thought leadership