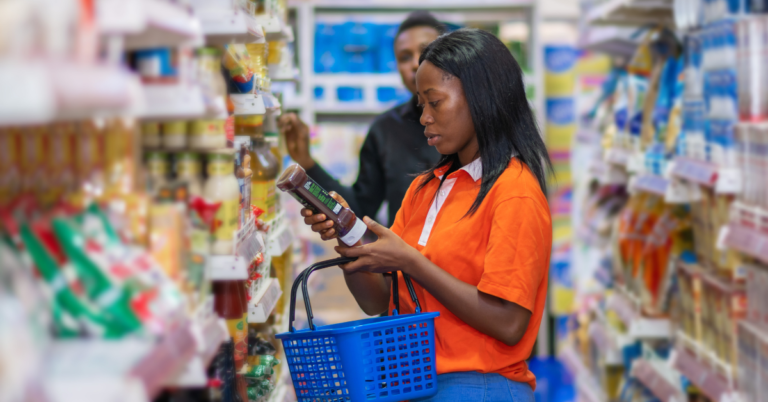 Business Development when buyer apprehension is at its highest point
Gray Matters shares actionable advice to guide your thinking and focus when it comes to Business Development in a challenging time such as the recession. A lot of the principles should be applied long-term, and help your business overcome difficulty and come out of it stronger.
January 23, 2023
Thought leadership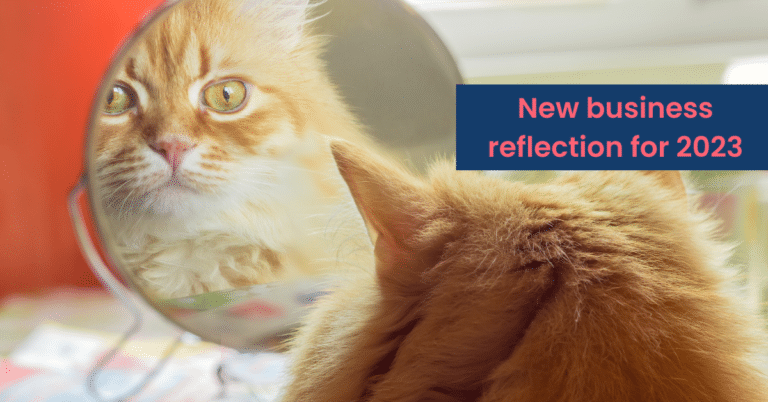 The ultimate new business reflection questions to ask yourself for 2023
Growing a business and being effective in sales is a mindset. Next year can be the greatest year you've ever had, but only if you stay positive and act now. 
December 20, 2022
Thought leadership
13 forms of proof & credibility to attract new business
You'll struggle massively to get people to believe you if you don't have proof and credibility, and you don't need a psychology degree to know that if people don't believe you, they won't buy from you. 
November 29, 2022
Thought leadership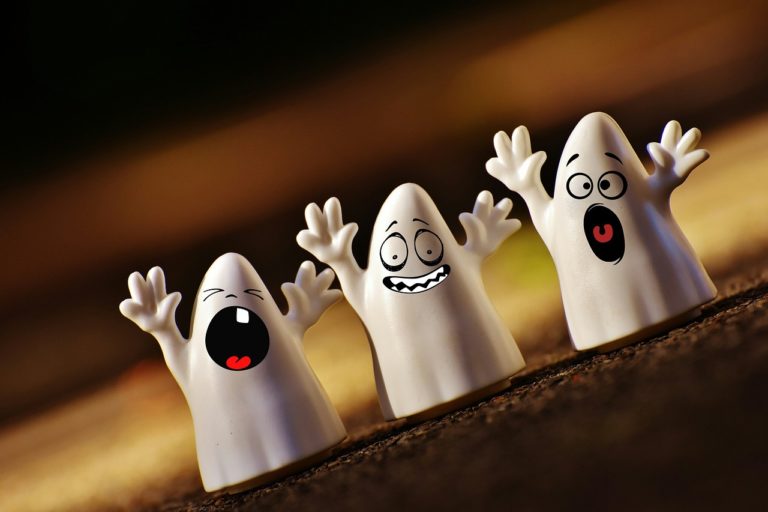 Prospects ghosting you? Here's how industry experts deal with it.
The term 'ghosting' originated in the dating scene, but salespeople struggle with the same thing in the business world.
October 24, 2022
Thought leadership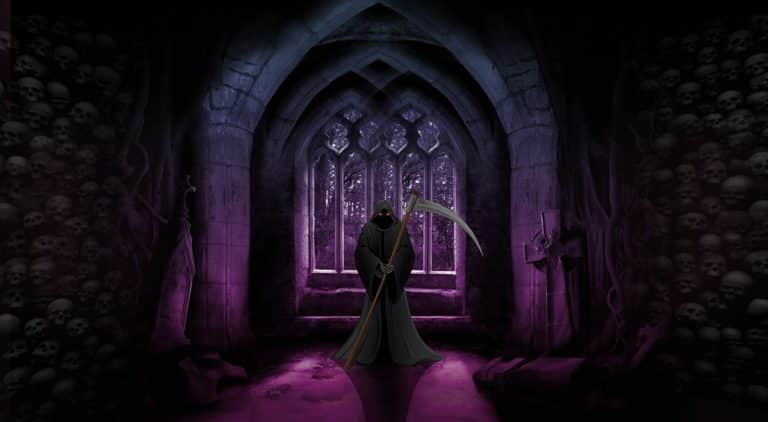 5 ways to kill your competition and win new business
Let's face it, the market's saturated, clients are cutting budgets or making slower decisions, and winning new business is hard. Here's how to set yourself up for success and emerge ahead of your rivals.
October 24, 2022
Thought leadership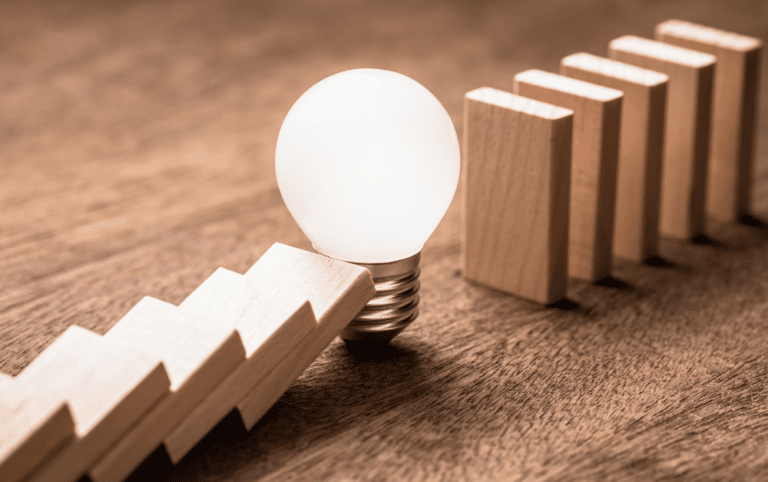 Combatting 5 common networking challenges
Adam Graham (Founder and MD of Gray Matters) and Anne Harlow (Director of BD Matters) share their approach and advice on how to deal with five common scenarios that get in the way of strategic networking.
September 05, 2022
Thought leadership