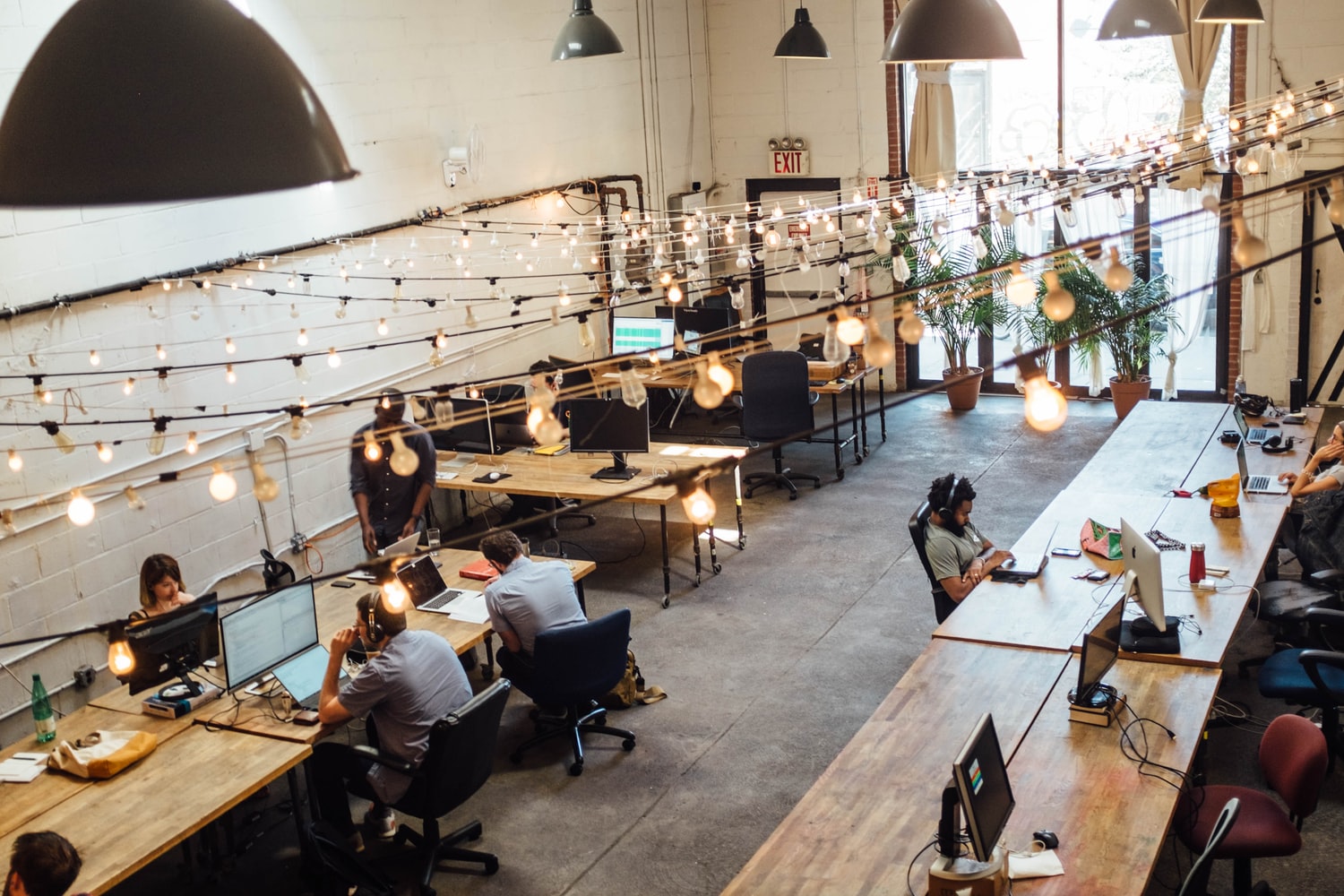 Transitioning from a Freelancer to an Agency
July 09, 2020
Thu, 30 July 2020
10:00 - 11:30 am
Online
Find out more


Transitioning from a Freelancer to an Agency — our latest webinar
Last week, we hosted a webinar called Transitioning from a Freelancer to an Agency. With remote working becoming a more permanent fixture in our lives, and the gig economy booming, it felt like an ideal time to share perspectives from other professionals in the industry.
We were joined by Mary Ann Horgan, a brand and copywriting consultant; John Ashton, the founder of freelancer community The Kitchen Table; and Clair Heaviside, the cofounder of agency The Light. We've compiled some of the top insights and conversation points that we covered in the session.

If you missed out, you can watch the video below.
Why make the transition in the first place?


Freelancing doesn't always allow for the depth of service you want to be able to provide to clients. Clair spoke about wanting to broaden her offering — having gone freelance from working at an agency, she also missed the collaborative working aspects and support network. Mary wanted to invest more time in her brand positioning and values; taking on an agency mentality was a step towards being more proactive in her business, and doing more of the work she loved. John spoke about the lifestyle change that was so appealing about running an agency — in his case, a network of freelancers.
Whatever the reason, or reasons, may be, our guests agreed that there was a shift in thinking that set their transition from freelancer to agency in motion.
And some of the hurdles?
The move from freelance to agency isn't without its own challenges. Clair described the importance of getting the financial aspect right. As a freelancer, she had run a lean business model with few overheads. Launching an agency came with costs that ate into her profit margin — everything from hiring costs, to hardware, software and various platforms costs including HR and project management systems. Finding people that you can trust, with the right skill set, isn't easy; it's important they buy into the company culture as well as your vision for the future. 

Shifting from a freelancer mindset to an agency one can also be a challenge. John spoke about how overwhelming the operational aspects of his business became, and his reluctance to delegate. It can be easy to slip into a mentality of wanting to do it all yourself — but a big part of agency life is sharing those responsibilities, and in doing so, benefitting from the freedom and support it can afford you.

A few tips from our guests
Now is the right time to make this transition! Despite the uncertainty with COVID — and a possible recession — use this as an opportunity to be more flexible and competitive.

Take yourself seriously and write a business plan. Look at your pipeline, your vision, the opportunity for growth. You'll learn a lot from the process — and it will give you direction and confidence for the next step forward.

Don't underestimate the amount of administrative work, and client management time, that running an agency requires.

Delegate; ask for help when you need it! Invest in your brand and business strategy.

Get your pricing, and proposition, right.

Learn from your freelance journey and be bold. 
If you are interested in finding out more about our Mastermind Group, please get in touch with Adam@gray-matters.co or fill out the form here.